Articles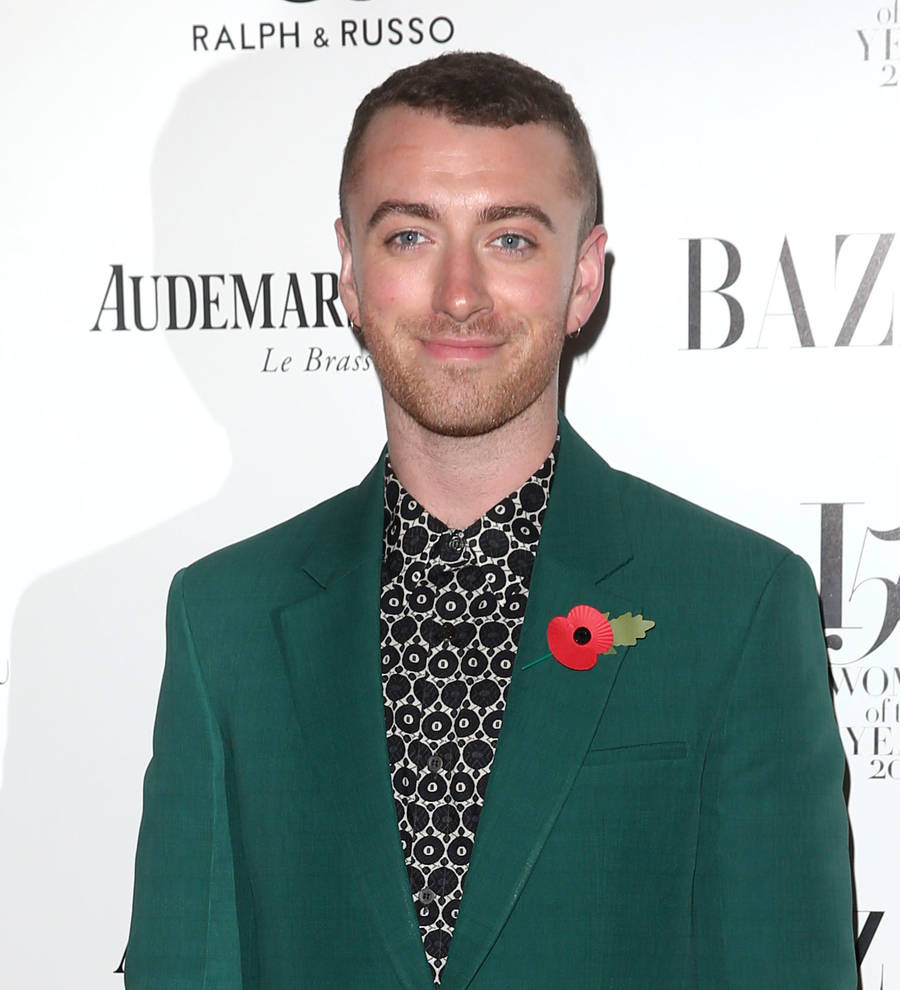 Sam Smith: 'I'd love to perform at royal wedding'
Sam Smith has offered to perform at Prince Harry and Meghan Markle's wedding as long as he can wear a dress.
Like so many royal family fans, the Stay With Me singer is thrilled about Prince Harry's new engagement to the American actress - and he would love to be a part of their nuptials in May (18).
"I'm obsessed," he told The Sun. "I want to sing at the wedding... it would be a dream... I'd have to wear a dress and a crown, though."
Sam will definitely be watching as Prince Harry and Meghan exchange vows at Windsor Castle's St. George's Chapel - because he loves a good royal wedding.
He was 18 when Harry's brother Williams married Kate Middleton in 2011, and admits he celebrated just like everyone else.
"I woke up at 6am, downed a bottle of wine and went and sat in Hyde Park," he chuckles. "I was wasted the whole day, running around London with a flag. I was just screaming when she walked out in that dress."
And Sam, who is dating actor Brandon Flynn, would love to tie the knot himself one day - but he fears the ceremony won't be soon: "I'd want to have the wedding after being with someone for a long, long, long time.
"I wouldn't have a traditional ceremony. I want to have a wedding in Italy, with loads of pasta and wine. Nothing very formal, everyone in linen suits."