Articles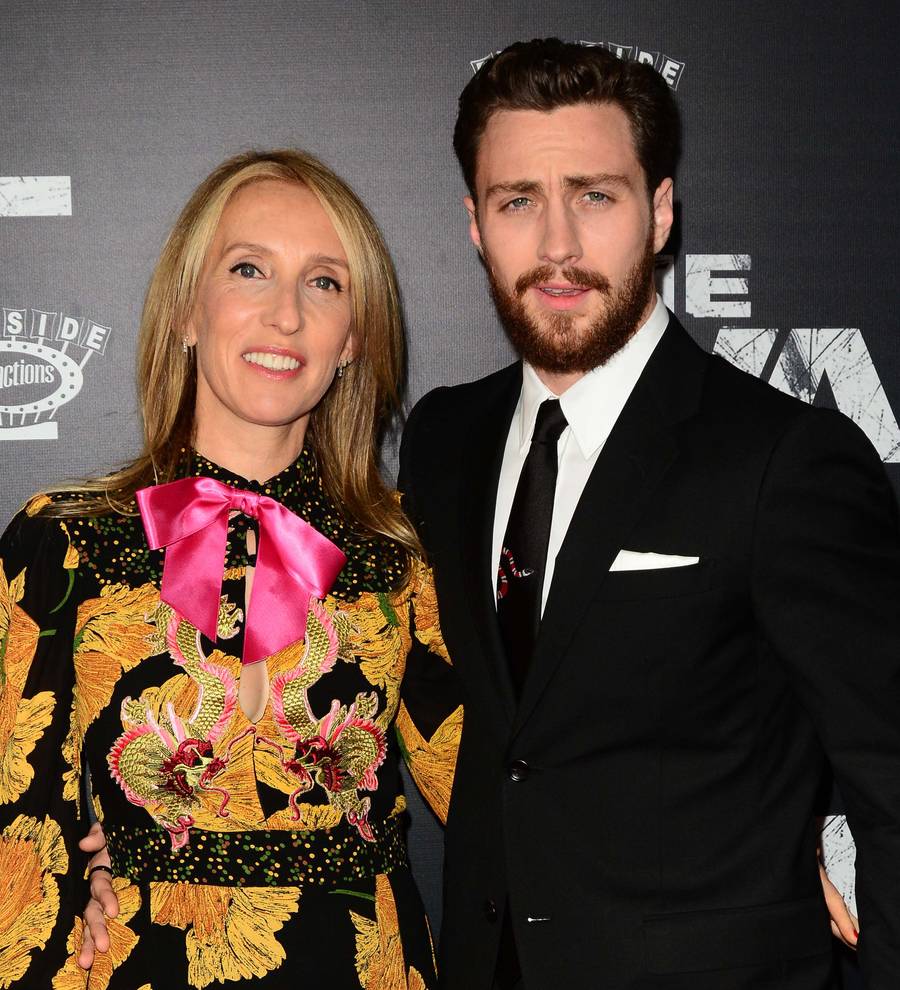 Sam and Aaron Taylor-Johnson to adapt A Million Little Pieces
Actor Aaron Taylor-Johnson and his filmmaker wife Sam are reteaming for a movie adaptation of James Frey's 2003 novel A Million Little Pieces.
The book, which hit headlines in 2006 after it was revealed that parts of the novel about recovery were fabricated or embellished, was championed by Oprah Winfrey, but Frey later confessed the book was not a memoir as he had suggested.
The rights to the novel were acquired by Brad Pitt's Plan B production company in 2003 and Frey wrote the screenplay for the project, but it never came to fruition after the author was exposed as a liar.
Sam and Aaron began writing their own screenplay earlier this year (17).
The Avengers: Age of Ultron star will front the film, while Sam is directing.
The married couple previously worked on 2009's Nowhere Boy, which focused on John Lennon's early years.
Earlier this year (17), Aaron revealed the couple was reuniting on a new film, but he did not provide any details.