Articles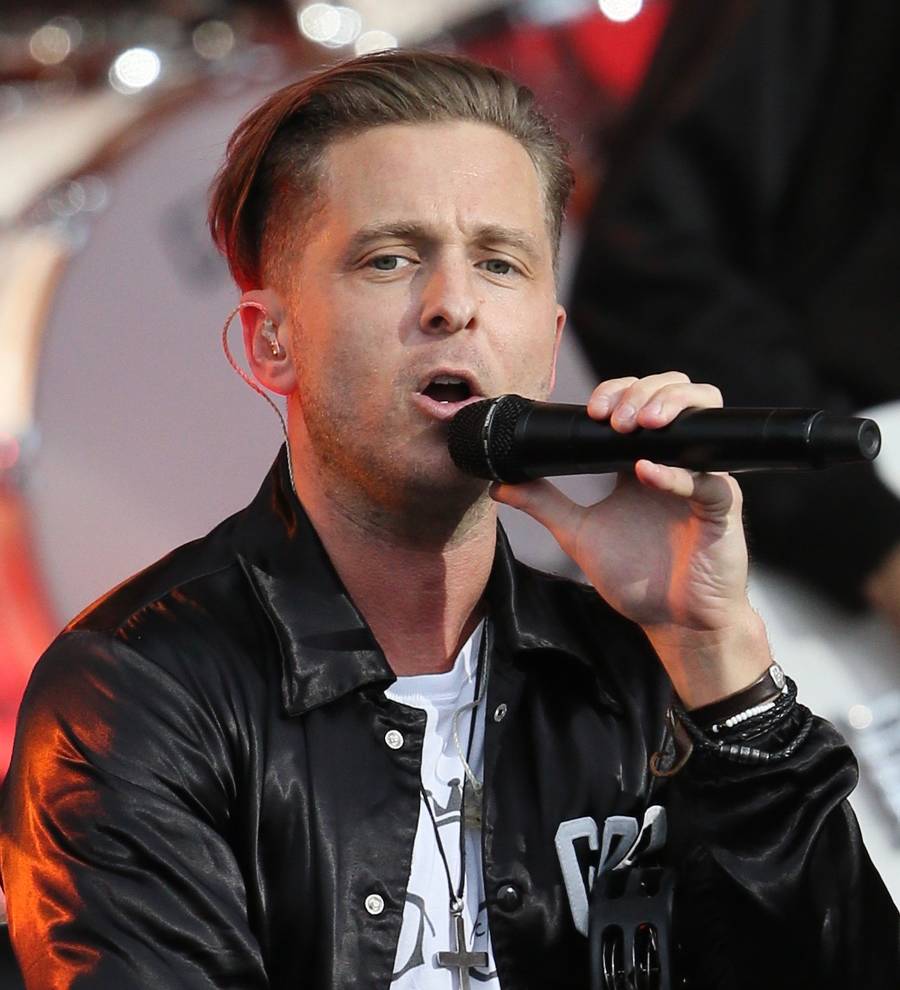 Ryan Tedder nervous about giving Stevie Wonder pointers
Ryan Tedder's collaboration with Stevie Wonder could have been a "disaster" if the music legend was uncooperative.
The OneRepublic frontman penned track Faith with the celebrated musician, who also lends his vocals alongside popstar Ariana Grande. The song features in animated movie Sing and has bagged a Golden Globe nomination, competing for Best Original Song at Sunday night's ceremony (08Jan17).

Stevie isn't short on recognition of his music, winning an Oscar for I Just Called to Say I Love You which featured in 1984 comedy The Woman in Red, but having penned so many songs alone Ryan was nervous about giving his input on their joint venture.

"Stevie doesn't do other people's melodies," Ryan told the Los Angeles Times. "And I think maybe one or two other people have ever told him what to do - like, 'I need you to re-sing this, that's not the right note.'

"Halfway through the session, (Republic Records chief) Monte Lipman looks at me and goes, 'Man, there was a greater-than-50 per cent chance this could've been a disaster.' It ended up in the top two or three sessions of my entire career."

The singer describes the recording process alongside Stevie and Ariana as joyful, revealing the trio stayed up until the early hours of the morning playing tunes. And when Ryan recalled the first Stevie Wonder song he ever heard, naming the famous Oscar-winning track, little did the 37-year-old know what was to follow.

"He immediately busted out the song at the piano, and then for the next 20 minutes was basically doing any song me or Ariana would name that we liked," Ryan smiled, adding he was "honored" when Stevie agreed to co-write Faith with him.