Articles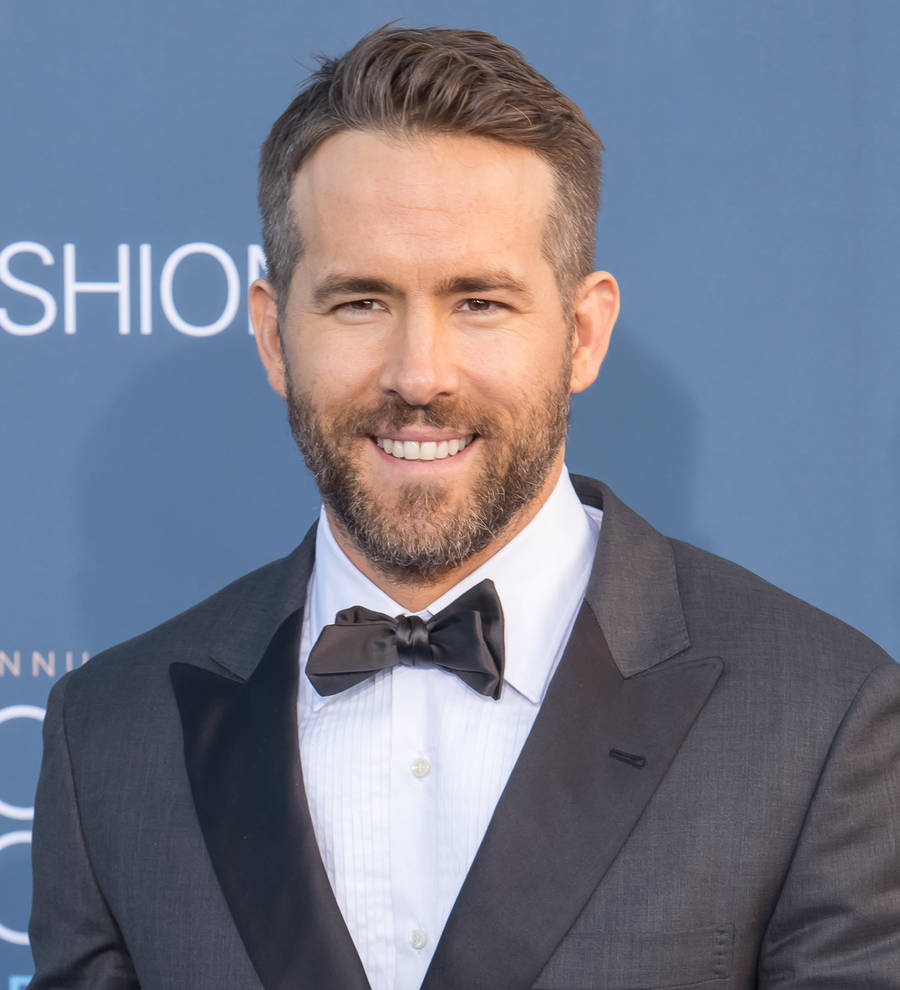 Ryan Reynolds gushes about daughters as he accepts Hasty Pudding honor
Ryan Reynolds revealed the touching relationship between his two daughters as he accepted the Hasty Pudding Theatricals 2017 Man of the Year award.
The Deadpool star recalled his proudest moment as a parent during his speech at Harvard University on Friday (03Feb17) as he spoke about his and wife Blake Lively's eldest daughter James.

"Just seeing my older daughter be so infatuated with our younger daughter, who's four months old," he gushed. "Seeing her kiss her and hug her and hold her, it kind of crushed me. But would put anyone else to sleep."

The Hasty Pudding cast then went on to roast Ryan's less successful films, including 2011 superhero movie The Green Lantern. The 40-year-old was forced to dig through a garbage can for an actual green lantern, before smashing it to pieces with a sledgehammer.

"This is actually worth more than all the revenue of the film," he joked.

However, when he was told he had to make fun of New England Patriots Quarterback Tom Brady, Ryan resisted. "Oh God, that's a terrible thing to do," he said. "You know we're in Boston, right? Tom, I'm afraid your voting skills are as bad as..." before trailing off.

At a press conference after the awards ceremony, the father-of-two lamented Brady's close relationship with President Donald Trump, but said he will still be supporting the Patriots in Sunday's Super Bowl (05Feb17).

"I'll be rooting for the Patriots and for Tom Brady. I'm very excited, and I'm hoping for a humiliating defeat against the other team," he joked. "Green Bay is my main team but when they're out, I just enjoy the Patriots."

Ryan also thanked fellow actor Jake Gyllenhaal, who recently suggested he should have received an Oscar nomination for the comedy superhero movie Deadpool.

"It's always generous for another actor, who's in that conversation as well, to bring up someone else in that kind of light," he said. "I wish I could say I'm surprised. But I've known Jake for a while and he's one of the most talented and generous actors. I was pretty touched by that."

Ryan joins a stellar list of Hasty Pudding Man of the Year winners including Bob Hope, Steven Spielberg, Bill Murray, Martin Scorsese, Bruce Willis and Christopher Walken.