Articles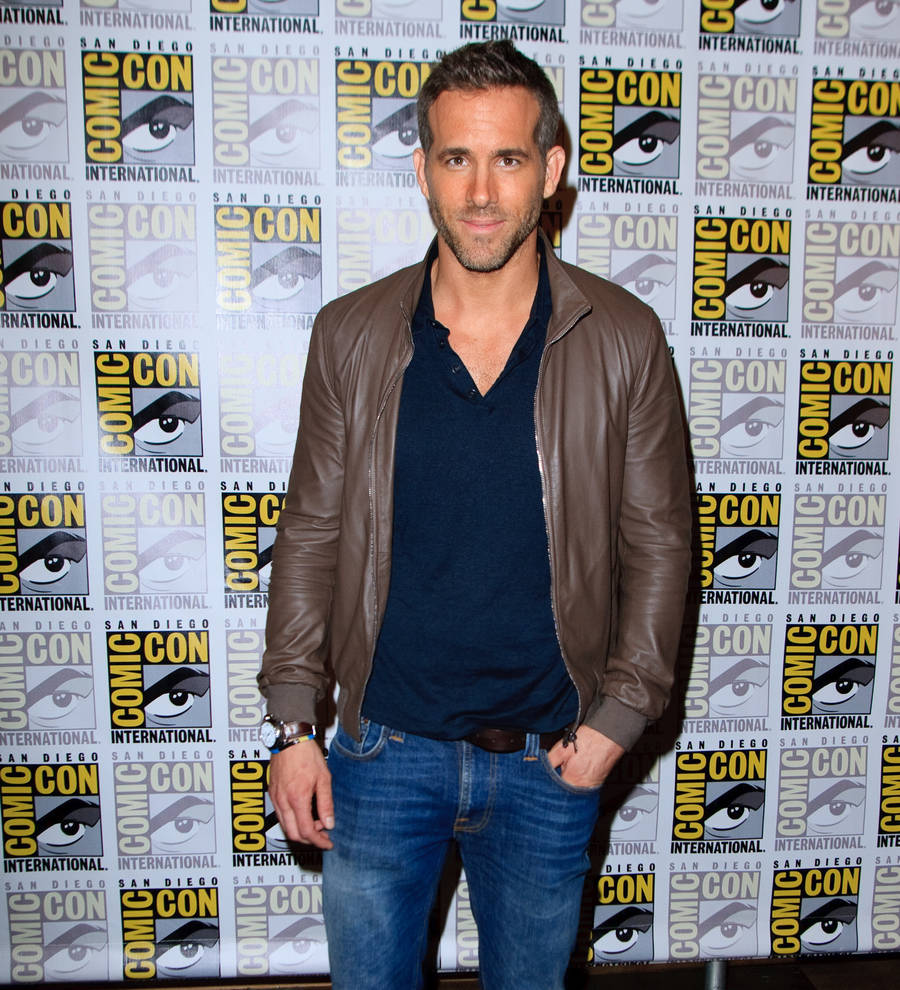 Ryan Reynolds dedicates Entertainer of the Year award to cancer victims
Ryan Reynolds paid a special tribute to two young cancer victims on Sunday (11Dec16) as he accepted the Entertainer of the Year prize at the Critics' Choice Awards.
The Deadpool star was unveiled as the winner of the Entertainment Weekly honor earlier in the week, and he was presented with the accolade at the 22nd annual ceremony, held in Santa Monica, California.

As he took the stage, Ryan began by thanking his Deadpool production team, who spent a decade helping him develop the blockbuster project, "without whom I would not be standing up here".

He then noted how the story of Deadpool and his alter ego Wade Wilson, who is diagnosed with cancer in the movie, struck a particular chord with sick kids, as he dedicated the award to officials at cancer non-profits and two late friends.

"The character had cancer and some of the people that this character resonated with was sick kids," he explained. "So I would like to dedicate this honor to the Make-a-Wish Foundation and the SickKids Foundation of Toronto, two incredible organizations that do so much for so many kids in need."

Ryan then named Connor McGrath and Grace Bowen, two fans who have since passed away from the disease, adding, "They didn't lose a battle, but they started a fight and it's up to us to finish it."

The actor ended his touching acceptance speech on a lighter note, giving his wife Blake Lively and their two young daughters a shout out.

"I also want to thank my wife, and for no reason at all, I suppose my children," he quipped.

Entertainer of the Year was the first of three honors Ryan picked up on Sunday - Deadpool, which he co-produced, was also named Best Comedy, while the superhero role landed him the title of Best Actor in a Comedy.