Articles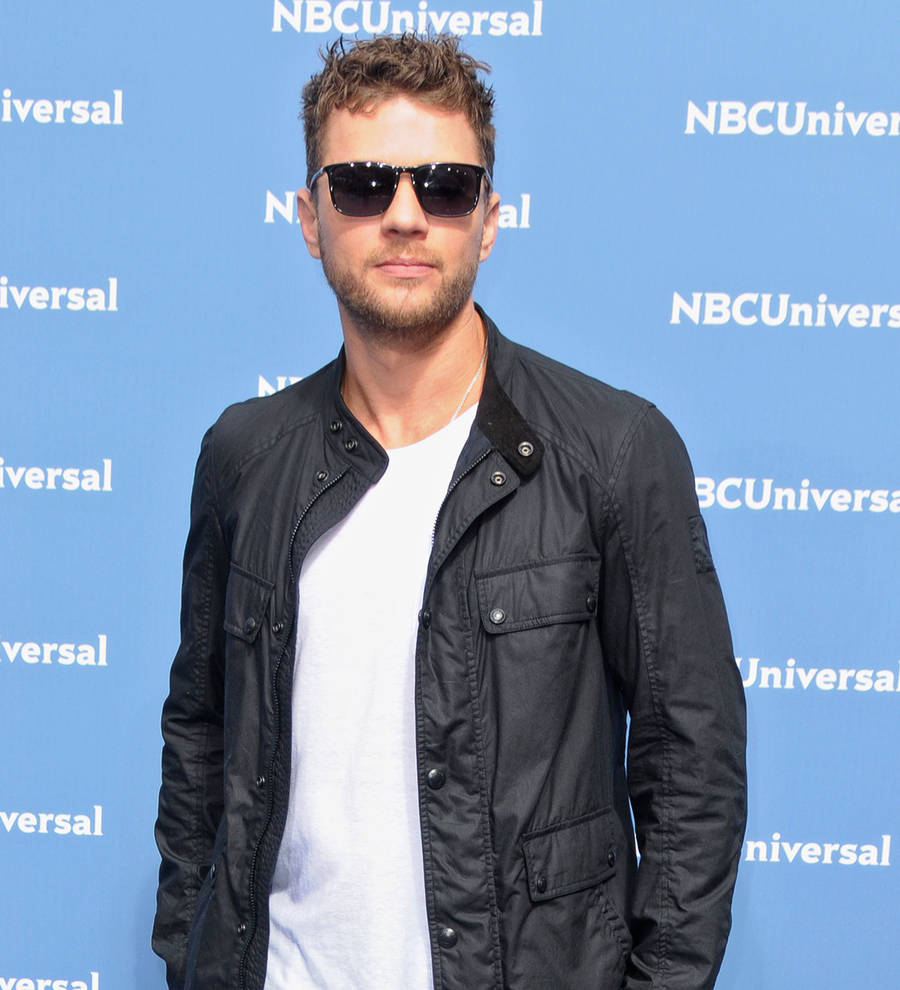 Ryan Phillippe reassures fans after sparking concern with hospital picture
Ryan Phillippe has been hospitalized with an injury to his leg.
The 42-year-old actor first sparked concern among fans when he shared a picture on his Instagram Story which showed him laying in a hospital bed with his leg in bandages. He captioned the shot: "Not lit".
But father-of-three Ryan later reassured his followers about his wellbeing, posting a snap of himself giving a thumbs up from his hospital bed with the caption: "i'm going to be ok & i appreciate your concern. - me."
The Wish Upon star gave no further details about how the injury occurred.
Ryan's hospitalization came after he opened up about how busy he has been in recent months during an interview with Popsugar. Revealing he is approaching the end of filming the second season of hit TV show Shooter, Ryan told the outlet: "When the season (of Shooter) ends, I'm going to go on a bit of a break and heal... And then I'm looking to direct my second film this fall; we're close to securing financing. And then the other big thing I have is releasing a healthy fitness app this Summer called Become that I've been developing for two years. I feel like it could have a great benefit for a lot of people."
Ryan also spoke to the website about fatherhood and raising children Ava, 17, and 13-year-old Deacon with ex-wife Reese Witherspoon. Despite both of their parents being Hollywood superstars, it remains to be seen whether or not the pair will follow them into the industry. But despite their career choices, Ryan plans on being supportive in any capacity possible.
"When I was younger and I thought about having kids in this industry, when Reese and I were together, I was really adamant about not wanting our kids to become active in Hollywood. But your views change, and you realize that things aren't as black and white as you get older," he mused.
"I see now that you can have a really quality life and effect change - I ended up on the Senate floor, on behalf of a cause I care about, only because I'm in entertainment. So I don't dismiss it; there's good and bad in every single industry. They're going to end up in some kind of industry... I wouldn't fight them being part of this one."
Ryan also has six-year-old daughter Kai with Alexis Knapp.