Articles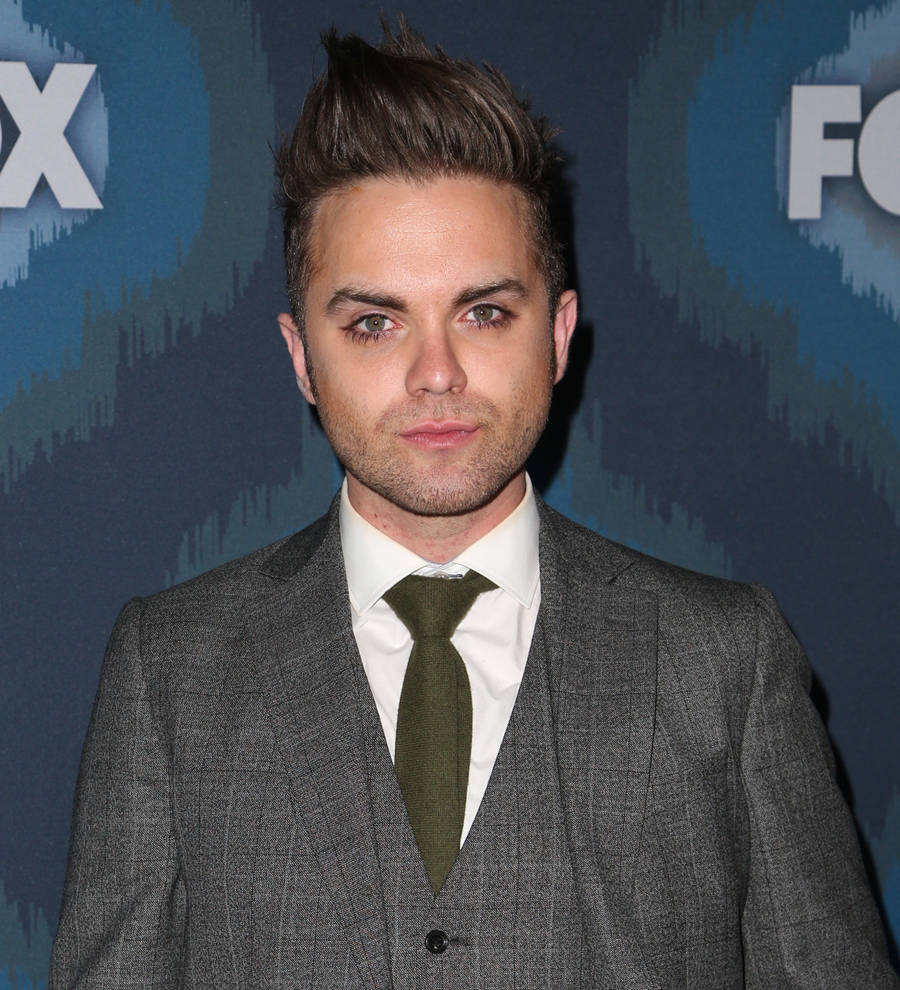 Actor Thomas Dekker is gay and married
Terminator: The Sarah Connor Chronicles star Thomas Dekker has come out as gay and revealed he is married to his partner.
The 29-year-old actor opted to come clean about his sexuality and his secret marriage after "a prominent gay man" attempted to 'out' him at a recent awards show.
"My sexual orientation once again came into question this week when a prominent gay man used an awards acceptance speech to 'out' me," Dekker explained in a letter posted on Twitter. "While he did not mention me by name, the explicit details of his reference made it easy for the public and media to connect the dots.
"While it is an odd situation, I thank him because it presents a prime opportunity for me to publicly say that I am indeed a man who proudly loves other men. In fact, this April, I married my husband and I could not be happier."
American Gods creator Bryan Fuller was the man who attempted to reveal Dekker's secret at Outfest last week (ends07Jul17), explaining there was a gay actor on the TV series Heroes, who was not allowed to play a homosexual character on the show.
"I have never lied to the press about the fluidity of my sexuality but this man claiming that I came out is not true," Dekker continued, "because I have not 'officially' until this moment.
"Sexuality and who you love is a deeply personal and complicated thing. For some of us, it takes time to cultivate, discover and conclude. It is not something anyone should ever be ashamed of and certainly not something anyone should be rushed into."
The actor did not identify his new husband.