Articles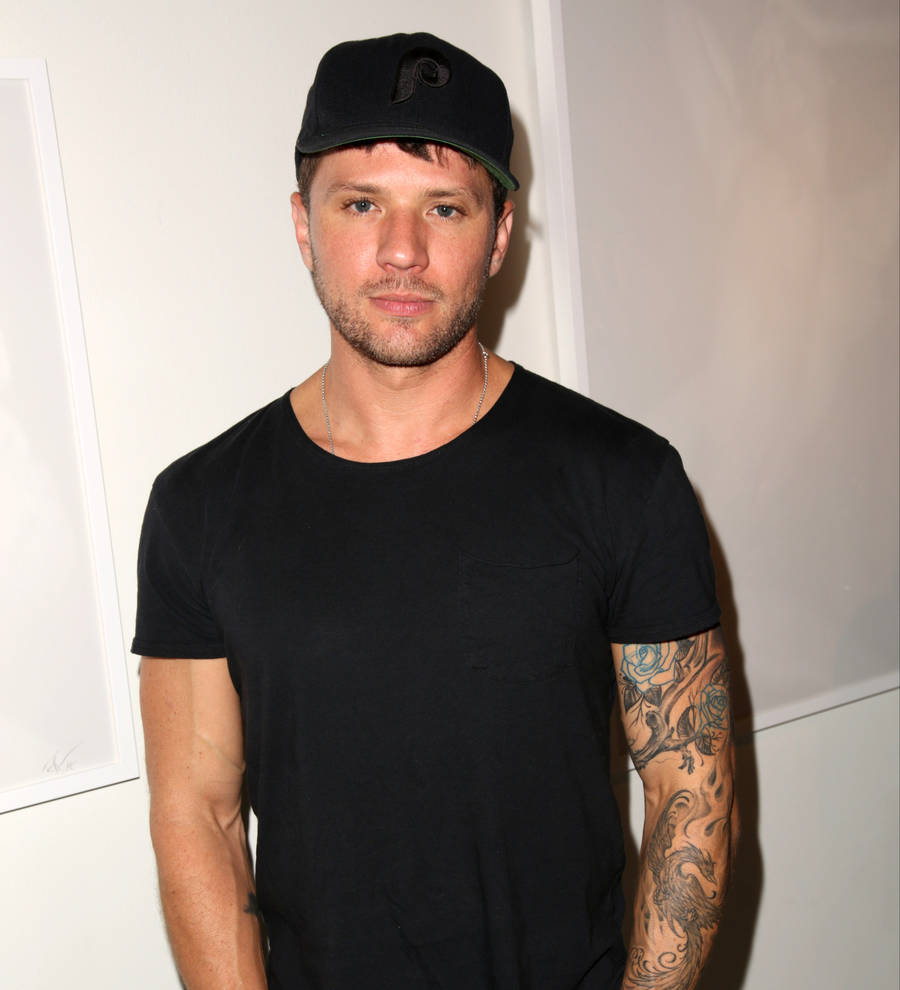 Ryan Phillippe accuses ex of extortion
Ryan Phillippe is firing back at an ex-girlfriend who alleged he assaulted her over the summer, accusing her of trying to extort him.
Model Elsie Hewitt filed suit against the actor in September (17), claiming he became violent and left her with bruises after allegedly grabbing her and throwing her down a flight of stairs - twice, while yelling, "Get the f**k out of my house...", when she tried to retrieve her items following their break-up.
Hewitt was reportedly hospitalized for injuries she sustained from her alleged altercation with her ex and subsequently obtained a temporary restraining order against Ryan, which expired a few days later.
Sources tell TMZ the Los Angeles City Attorney refused to prosecute the actor after investigating the incident.
Phillippe's spokesperson issued a statement to the news outlet shortly after she filed, denying the claims made against the actor.
"As a staunch advocate for the health, well-being and equality of women, Ryan is completely devastated that these false allegations have been made and circulated," the spokesperson said. "Domestic violence is an incredibly serious issue and fabricated and proven false claims should not be used to unjustly slander the falsely accused."
Hewitt is seeking more than $1 million (GBP741,200) in damages.
Phillippe has now filed his own legal documents, further denying his ex's allegations.
He insists that not only is she lying, but her claims are defamatory, adding he believes she is trying "to extort money from Phillippe, and to gain publicity for herself and her modeling career."
His complaint reads: "He was raised by women in a household where women's rights, feminism, and advocacy were very much at the forefront, and he is sickened to be falsely accused of domestic violence."