Articles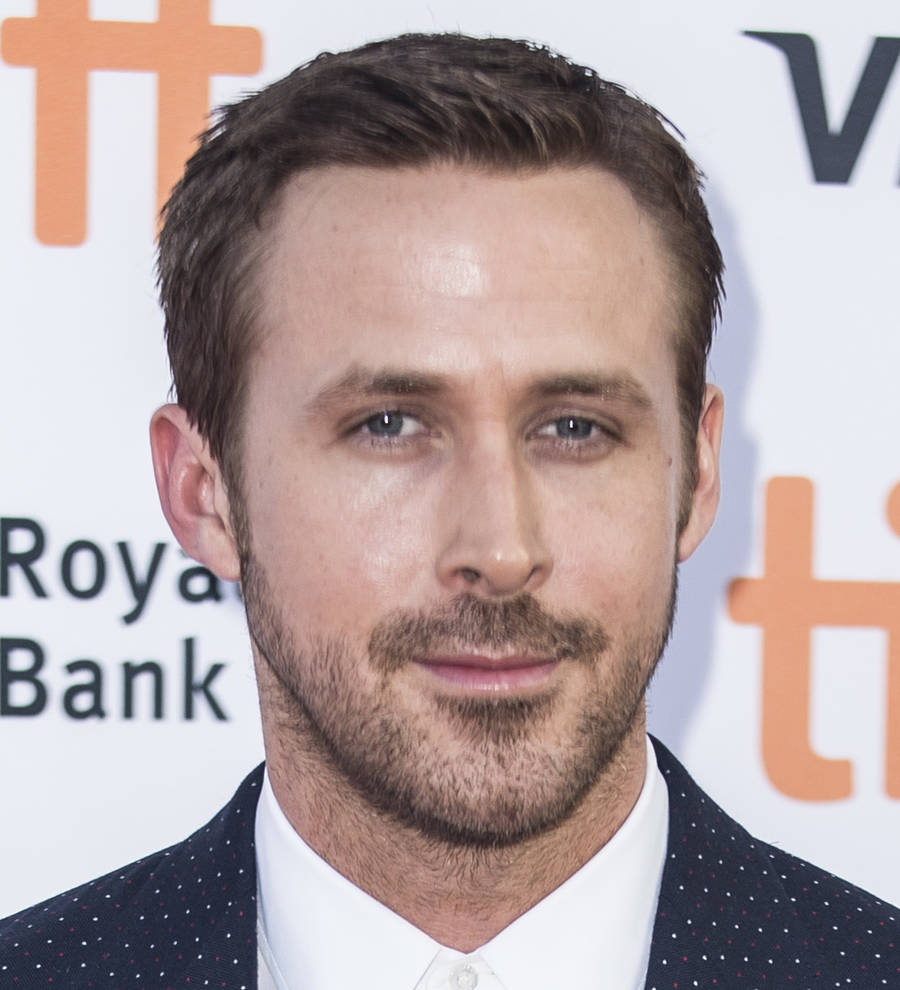 Ryan Gosling: 'I loved taking piano lessons for La La Land'
Ryan Gosling was able to fulfill a lifelong musical dream of learning how to play the piano while preparing for his role in La La Land.
The Notebook actor plays a jazz pianist in the film and prior to shooting he took lessons for several months so he'd look like he knew how to play, and he never imagined he would have so much fun.

"Piano had always been something I wish I had the time to learn," he says. "What other job is it a part of your job to just sit in front of a piano for three months and play? It was really one of the most fulfilling pre-production periods that I've ever had."

The piano lessons were one of the highest points for Gosling during the pre-shoot, and his dedication has earned him praise from co-star John Legend, who had to take guitar lessons for the film.

"He was magnificent," the All of Me hitmaker gushed on U.S. breakfast show Good Morning America. "He had to learn a lot more piano than I had to learn guitar, because his character revolves around him playing the piano, and he's, like, a serious jazz pianist, so he had to be able to look the part, and he spent a lot of time working on it.

"I was kinda jealous about how fast he learned to be awesome at piano!" he laughed. "I've been playing since I was four - it's not fair! But he's so good at preparing for these roles and he's so focused."

La La Land will hit cinemas later this month and the movie is already among the Oscars Best Picture frontrunners.