Articles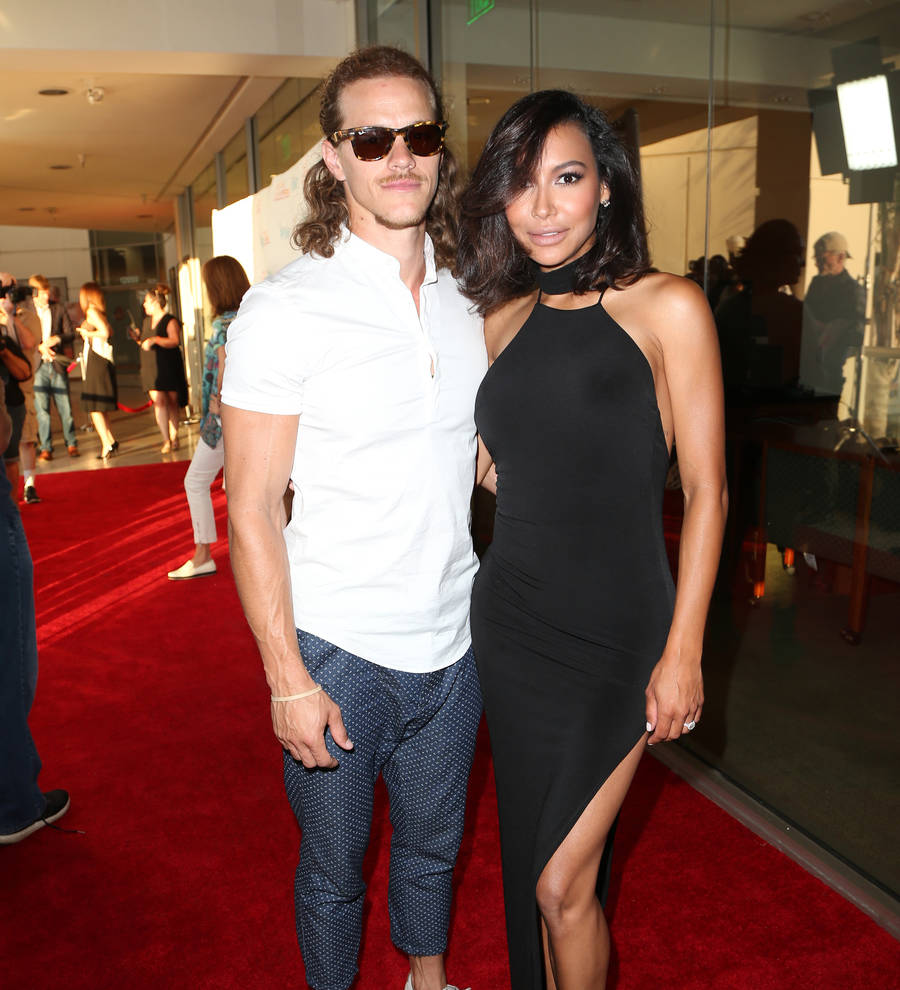 Ryan Dorsey won't pursue domestic battery charges against Naya Rivera
Naya Rivera's estranged husband Ryan Dorsey will not pursue domestic battery charges against the actress as part of their new custody agreement.
The former Glee star was arrested and charged with the misdemeanor after allegedly hitting Dorsey on the head during an altercation on 25 November (17), while they were visiting relatives with their son, Josey, in West Virginia.
Rivera was released on a $1,000 personal recognizance bond, and in early December (17), she filed for divorce from Dorsey - two months after she voluntarily dismissed her initial 2016 petition to end the couple's marriage.
On Friday (29Dec17), it was revealed the pair had reached a temporary agreement to share legal and physical custody of two-year-old Josey, and now TheBlast.com reports a clause in the settlement states Dorsey has also promised "not to pursue any criminal action" against his ex in relation to Rivera's arrest, which occurred two days after they celebrated America's Thanksgiving holiday.
In the documents, Dorsey also refers to a "December 2017 incident", although he stops short of sharing any specific details.
Meanwhile, the deal bans both stars from posting anything about their break-up online, and they have also vowed not to speak ill of the other in front of their son.
The terms of the agreement are in line with a statement Dorsey released shortly after their November altercation hit headlines, when the Ray Donovan actor asked fans and the media to "respect our privacy and treat us/this situation how you would want a loved one to be treated".
The former couple wed in 2014, just weeks after Rivera called off her engagement to rapper Big Sean.