Articles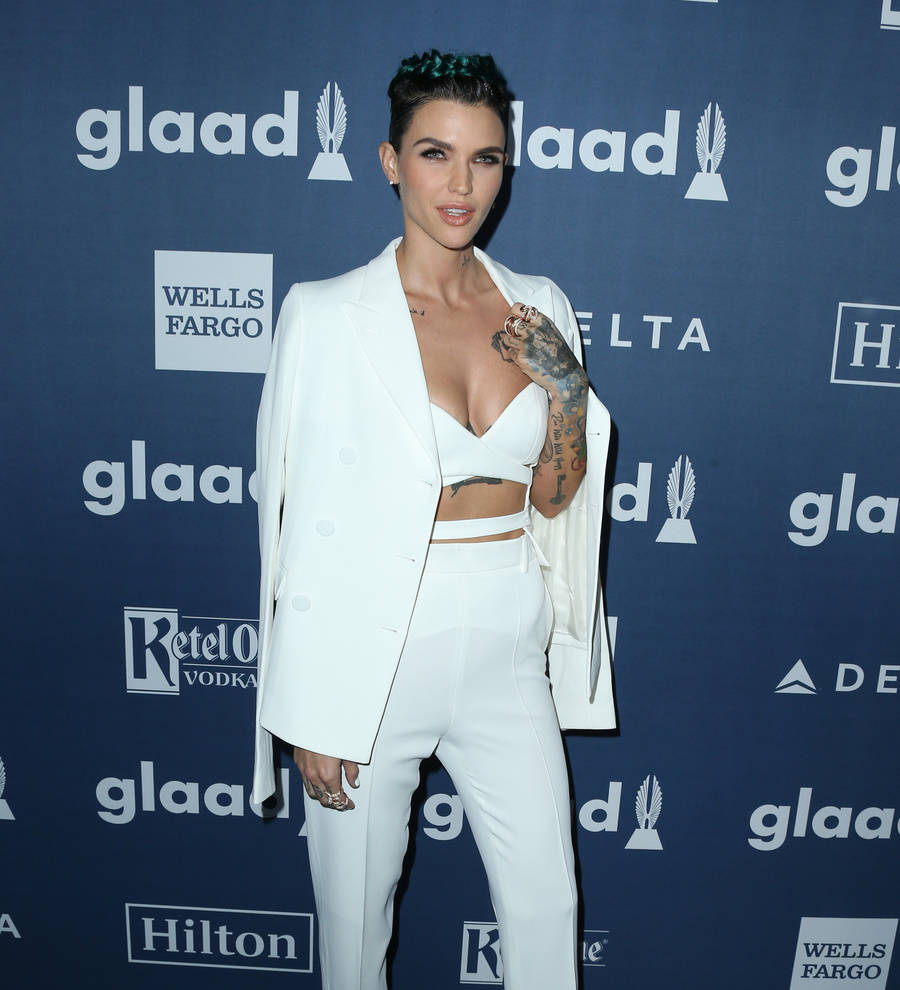 Ruby Rose in talks for Pitch Perfect 3 - report
Ruby Rose is reportedly in talks to join the cast of Pitch Perfect 3.
The 30-year-old actress, best known for her role as prison inmate Stella Carlin in U.S. TV show Orange Is the New Black, is said to be in undergoing discussions with movie bosses about a potential part in the upcoming movie sequel.

According to Variety, further details about Ruby's role in the film, or the plot of the movie, have yet to be revealed. But, as the first two films follow a cappella singing group The Barden Bellas, Ruby's mooted role may require her to sing in the movie.

While she is most well known for her acting skills, the actress is also a talented singer, and showcased her vocal talents on her debut single Guilty Pleasure, released in 2012 alongside Gary Go.

The Australian also showed off her beautiful voice when she sang with Taylor Swift on the dance floor while seeing in the New Year (16) at a bash in Las Vegas.

Ruby is sure to have a busy 2017, judging by the movies already on her slate. The actress can next be seen in xXx: Return of Xander Cage, while she also has parts in Resident Evil: Final Chapter and John Wick 2, opposite Keanu Reeves.

Pitch Perfect 3, the third installment in the much-loved franchise, will see the return of Anna Kendrick, Rebel Wilson and Brittany Snow to the cast, and is slated for release in December, 2017.

The first movie became a phenomenon following its release in 2012, when it grossed $115 million worldwide and became the second highest-grossing musical comedy in box office history, behind School of Rock. Then the sequel, Pitch Perfect 2 raked in $287 million to overtake the kid-centered musical and the title of the highest grossing musical comedy in history.

Anna recently spoke about the astronomical success of the film, "When I read the script I was so expecting it to be something I'd seen before," she confessed on U.S. news show Sunday Today. "I was just hoping a couple nerds would really like it."