Articles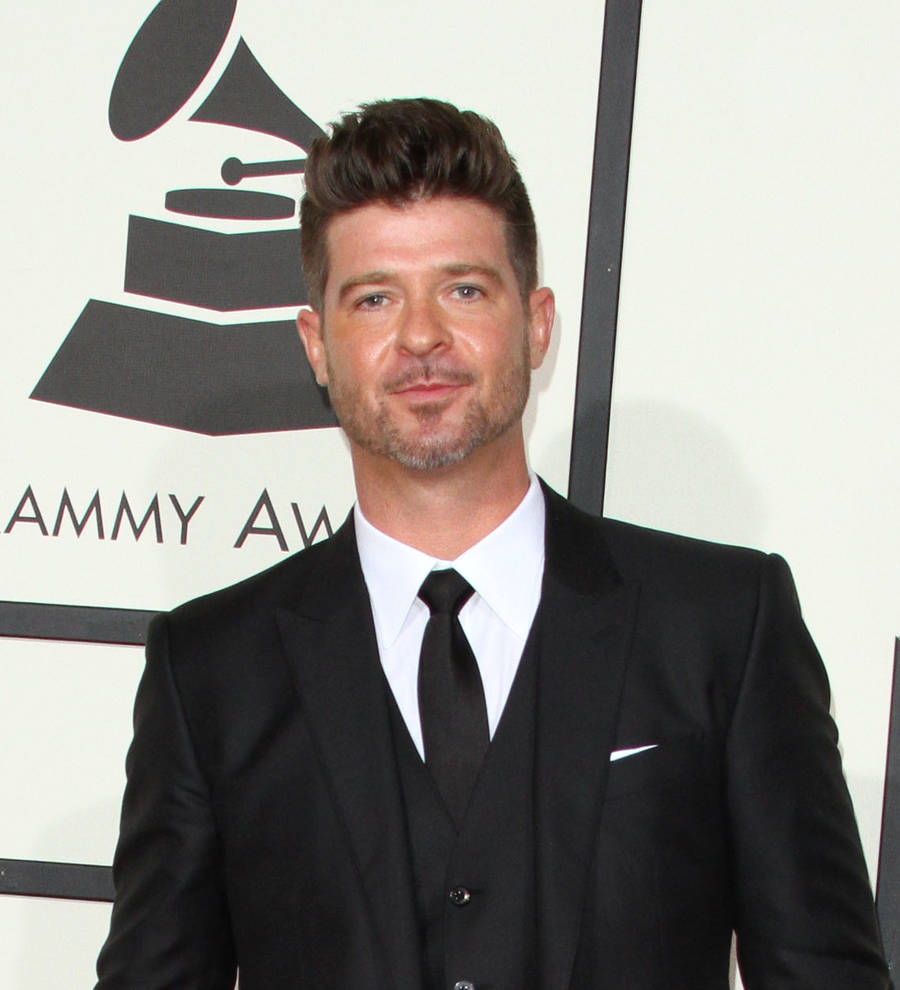 Robin Thicke skips gala appearance following tense custody battle
Robin Thicke has pulled out of an appearance at a National Hockey League (NHL) gala following a bitter custody battle with ex-wife Paula Patton.
The Blurred Lines hitmaker was due to honor his late father Alan Thicke at the NHL100 Gala on Friday (27Jan17), but canceled after losing custody rights to his six-year-old son Julian, Entertainment Tonight reports.

Robin and ex-wife Paula had a tense courtroom showdown on Thursday (26Jan17), with the 39-year-old singer ordered to stay at least 100 yards away from his son, his ex-wife, and his former mother-in-law Joyce Patton.

The 41-year-old actress was given sole legal and physical custody of Julian until the next hearing scheduled for 24 February (17), with supervised visitation granted for Robin three days a week at a neutral location.

The pair separated in 2014, before finalizing their divorce in 2015.

Robin was due to pay tribute to his late father Alan, much loved star of the sitcom Growing Pains, on Friday, but hockey legend Wayne Gretzky stepped in at the last minute.

Lifelong hockey fan Alan suffered a heart attack while playing with his son Carter, and died on 13 December (16) at the age of 69.

"My friend Alan Thicke would have loved to be here tonight with so many of the great players that he admired. I am extremely honored to be included on this amazing list, I only wish that every one of the players could have been here tonight," Gretzky told the audience.

"So with the help of my friend John (Ondrasik) let's pay tribute to the players we've lost who have earned a place on the Great 100 list. Alan this is for you."

Entertainment Tonight also confirmed Robin will no longer participate as assistant coach at Saturday's (28Jan17) 2017 NHL All-Star Celebrity Shootout competition, in which his half-brother Carter, 19, is slated to play.

Both teams in the Celebrity Shootout will wear jerseys featuring a dedication to Alan, with the shirts to be later auctioned off for Echoes of Hope, a charity that benefits at-risk youth.