Articles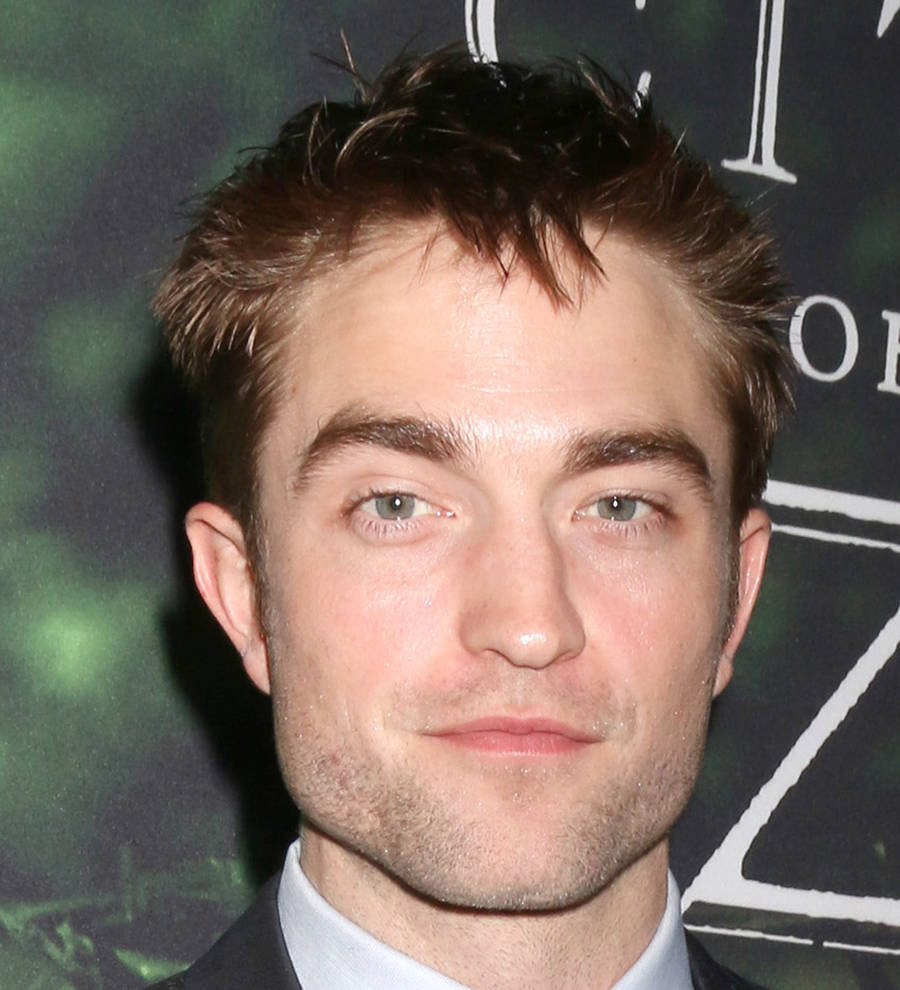 Robert Pattinson still baffled by Donald Trump's tweet about his broken romance
Robert Pattinson still doesn't know quite what to make of Donald Trump's comments about his split from ex-girlfriend Kristen Stewart.
His Twilight co-star cheated on him with her Snow White & The Huntsman director Rupert Sanders in 2012, and while the couple was trying to get its romance back on track, the man who would become leader weighed in on the love drama.
"Robert Pattinson should not take back Kristen Stewart," Trump tweeted. "She cheated on him like a dog & will do it again - just watch. He can do much better!"
Five years on and it seems both Pattinson and his ex can now laugh at the property tycoon's tweet - Kristen joked about it during her Saturday Night Live opening monologue earlier this year (17), and now Robert has opened up about the fact he was once on Trump's radar.
"I think there's so many different levels of it," he tells Entertainment Weekly. "Your identity exists on many different planes at the same time and they all can be quite different from each other.
"When he (Trump) said that, it didn't really mean anything, but I guess now I'm sort of thinking, like, 'Well, I guess that is related to me'. But how does that fit in with all the other things going on in my life? And sometimes you think, 'Can I use this in my acting? Or should I be putting it away'. It's kind of interesting, I guess."
Both Robert and Kristen have since moved on - he's now rumored to be engaged to singer FKA Twigs, while Stewart is dating model Stella Maxwell.