Articles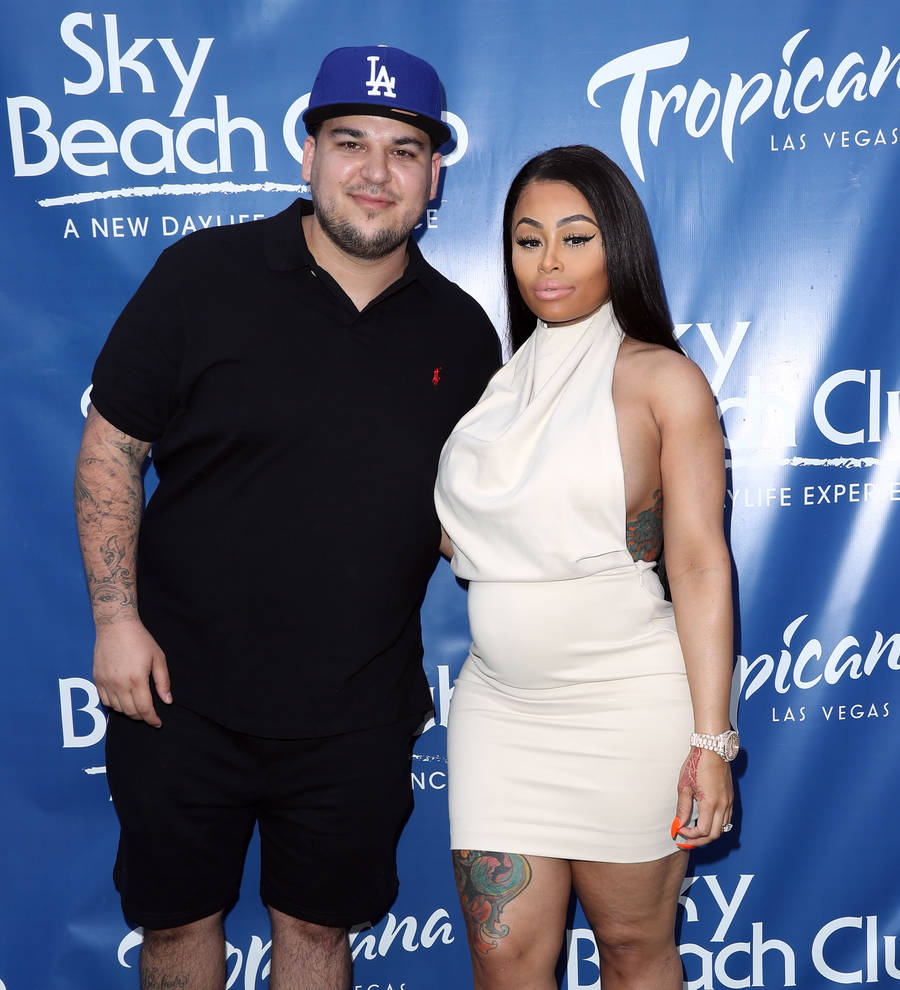 Rob Kardashian hospitalized over diabetes scare
New dad Rob Kardashian was hospitalized on Wednesday (28Dec16) following a diabetes drama.
Kim Kardashian's brother, who has struggled with his weight in recent years, was diagnosed with the Type 2 blood sugar condition in 2015, and required medical attention a year ago (Dec15) after he stopped taking the insulin he had been prescribed to help him manage the illness.

He subsequently began working out and adopting a healthier diet with the help of his fiancee Blac Chyna, and in October (16), he claimed his nutritionist had told him he was now diabetes-free.

However, Rob's on/off relationship with Chyna, from whom he split just days before Christmas (16), reportedly prompted him to eat excessively once again and lose control of his diabetes.

According to TMZ.com, the 29-year-old checked himself into a medical center near his home in Hidden Hills, California for treatment on Wednesday night, when doctors attempted to stabilise his blood sugar levels.

Both Chyna and his mother Kris Jenner were spotted arriving at the hospital shortly afterward.

The famous family has yet to comment on Rob's health scare, but he was photographed leaving the hospital on Thursday morning (29Dec16).

The reality TV star's latest break-up from Chyna occurred a week before Christmas, when the model told fans she had dumped Rob and taken their newborn daughter Dream with her after implying he had been responsible for hacking into her social media accounts and leaking private text messages.

Kim Kardashian's brother initially responded to Chyna's outburst, claiming he "can't believe she really hurt me this way", but he later issued a public apology to his fiancee and promised to seek professional help for his personal problems so they could mend their relationship.

"This weekend I was in an emotional bad place and did some things that embarrassed myself and my family," he declared online. "I apologize and I'm seeking help to deal with my flaws/issues. Please pray for me and I'm sorry @blacchyna. You are a great mother to our child and I love you."

He also shared a separate message for the couple's baby daughter, posting, "I am going to get better for you Dream. You are my life and gave me a new start on being a better me. Love you."

It has been a rollercoaster year for the couple, which began dating in January (16). Rob and Chyna became engaged in April (16) and announced their baby news in May (16).

Dream was born in early November (16), a little sister for Chyna's four-year-old son King with her ex-fiance Tyga, who is now dating Rob's half-sister Kylie Jenner.