Articles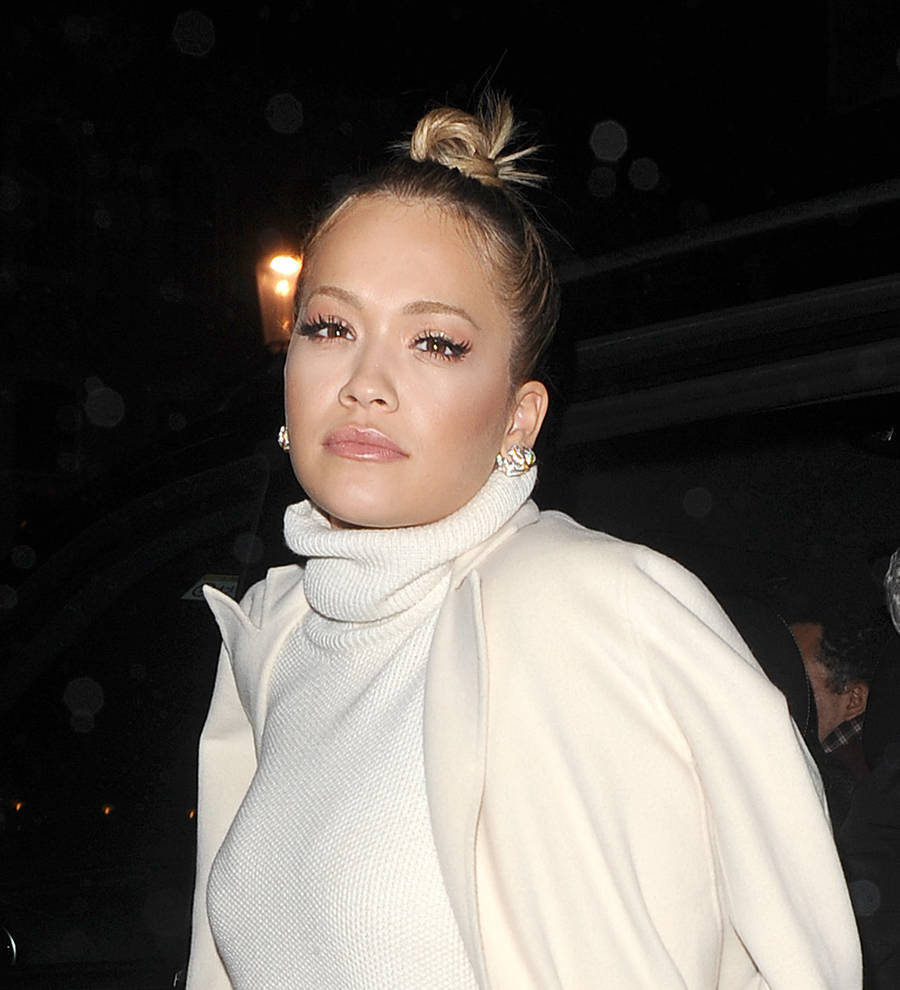 Rita Ora: 'I don't hold grudges against my exes'
Rita Ora is still on good terms with all her exes as she never holds a grudge following a split.
The 26-year-old singer has had her fair share of famous boyfriends, including Rob Kardashian, DJ Calvin Harris and Tommy Hilfiger's son Ricky Hil. And while she is currently single, Rita maintains good relationships with her former lovers.
The R.I.P. star appeared on TV show Watch What Happens Live on Thursday night (09Feb17), where host Andy Cohen asked her about Calvin's Twitter rant following his split from Taylor Swift, who he dated after Rita.
"Can we not go there right now. Is this 'Bring Rita's whole past to the TV?'" she laughed, before adding that she and Calvin are "good friends".
She continued: "I don't keep grudges with anybody. Everybody uses social media how they want - I choose not to, so that's just my personal way to express myself. But everybody does their own thing."
Rita's love life was the hot topic of conversation on the show, despite the singer appearing alongside The Bachelor and The Bachelorette heartthrob Nick Viall. And the irony of Rita being questioned more about her romantic history than Nick wasn't lost on the blonde beauty, who fumed: "He's had four seasons of finding love and I'm getting scrutinised for who the f**k I'm dating! No way is this happening. I feel like I'm getting completely roasted right now, for no reason."
Andy didn't stop there though - questioning Rita about rumored flings with Zayn Malik and Justin Bieber. While Rita refused to answer about ex-One Direction singer Zayn, she insisted she and Justin are "just friends".
However, she did admit that she would love to collaborate with the Sorry singer in the future.
Rita was also asked if she felt she "dodged a bullet" with ex Rob, after seeing the tumultuous relationship between him and fiancee Blac Chyna on their E! show Rob & Chyna.
"Nothing but positive energy from me - congratulations to the family," she replied.
Rob and Chyna welcomed daughter Dream in November (16).