Articles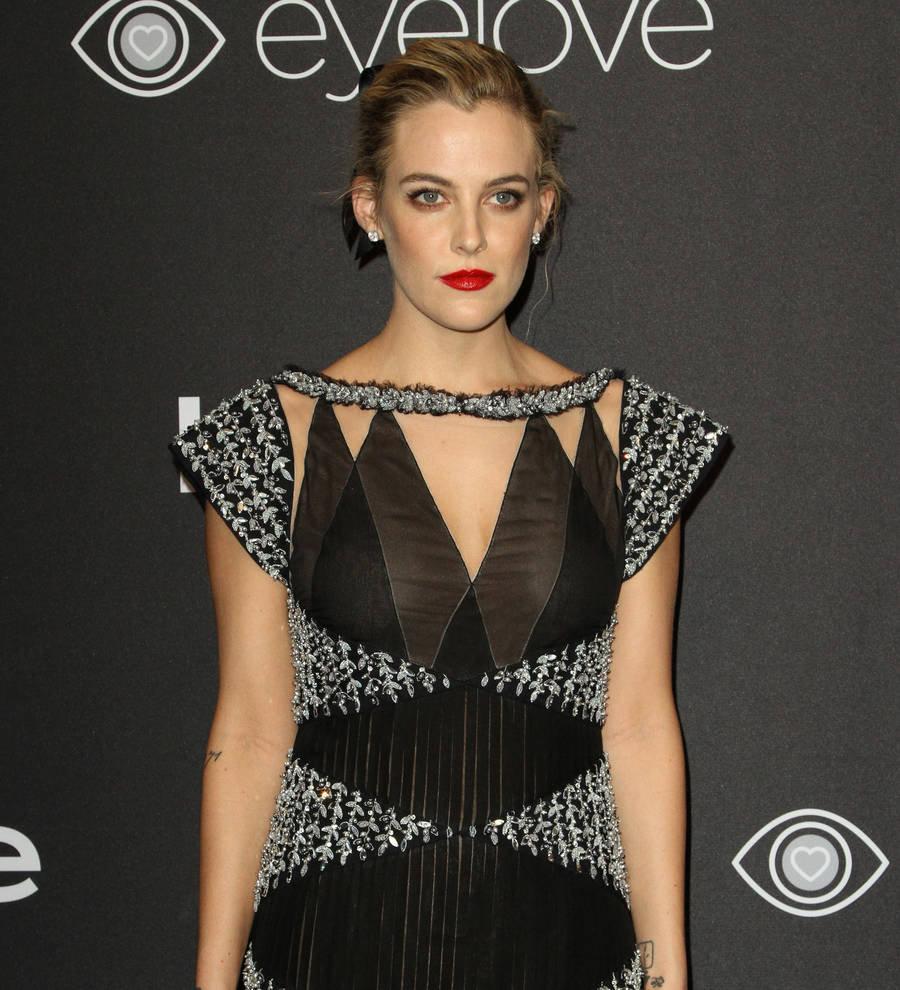 Riley Keough: 'I loved stepdad Michael Jackson'
Actress Riley Keough only has fond memories of her former stepfather Michael Jackson, insisting she truly "loved" him.
Riley's mother, Lisa Marie Presley, was only married to the King of Pop for two years, but they continued to enjoy an on/off relationship following their 1996 divorce.
The 27-year-old admits she was close to Jackson while he and her mom were together, telling T Magazine, "I loved him."
She also always enjoyed staying at the Thriller hitmaker's famous Neverland Ranch in California, where there was a zoo, carnival rides, and a waterfall all on the spacious property.
"There were toys everywhere, animals everywhere, kids everywhere," Riley recalled. "It was like being at Disneyland all day."
Lisa Marie, the daughter of rock icon Elvis Presley, went on to enjoy another whirlwind romance with actor Nicolas Cage, but their 2002 marriage only lasted 108 days, with their divorce finalized in 2004.
She was also married to Riley's dad, singer Danny Keough, and split from fourth husband Michael Lockwood last year (16).
Riley is fully aware her childhood was far from conventional, and she believes being surrounded by so many musicians is what inspired her to take a slightly difference career path.
"Looking back on it, I'm like, 'Wow, my upbringing was very intense,'" she shared. "I always wanted to be in film. I knew that. I grew up in a family of musicians, so it was also something I wasn't around a lot. I wanted to make movies and that's all I wanted to do when I was a kid was film everything and I was very fascinated with people and human behavior."