Articles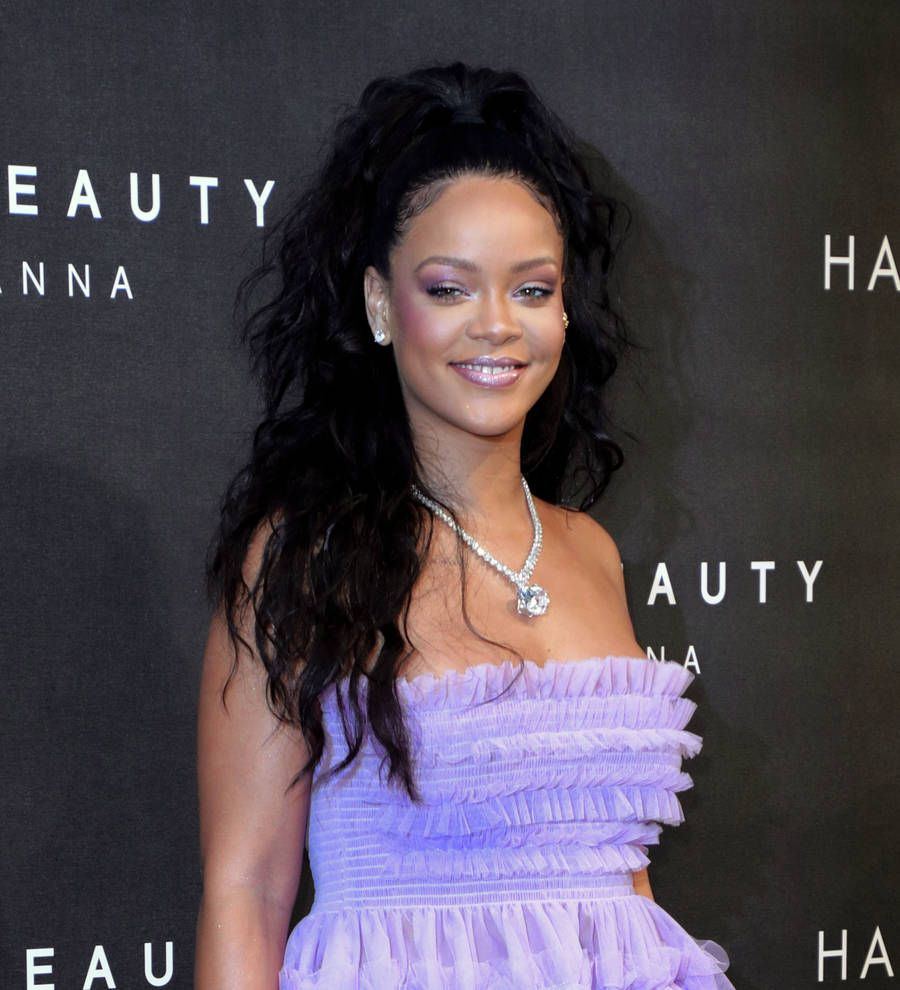 Rihanna refuses to use transgender people as 'a marketing tool'
Rihanna refuses to use "transgender people as convenient marketing tools" for her new beauty range.
The Work singer voiced her support for trans people in response to a fan's direct message on Twitter suggesting that she should "invite a trans girl to the group" the next time she does a Fenty Beauty campaign.
And in a thoughtful response which the 29-year-old beauty mogul posted on Instagram, she insisted that she won't use a trans woman as a "token" just to tick a diversity box.
"I've had the pleasure of working with many gifted trans women over the years, but I don't go around doing trans castings! Just like I don't do straight non trans women castings," she wrote. "I respect all women. Whether they're trans or not is none of my business."
Rihanna went on to criticize brands that use trans or black people as "marketing tools" often picking just one to fill a slot.
"I don't think it's fair that a trans woman, or man, be used as a convenient marketing tool," she continued. "Too often I see companies doing this to trans and black women alike.
"There's always just that one spot in the campaign for the token 'we look mad diverse' girl/guy! It's sad!"
Her considered reply got the thumbs up from her fan who tweeted: "When I thought she couldn't teach me more..."
The singer unveiled her cosmetics range in September (17), and the line has become an international phenomenon with its offering of a choice of 40 foundations for every skin tone and type.
Discussing the public's reaction to her line during Vogue's Forces of Fashion conference in October, Rihanna admitted she was surprised by how well it had been received.
"We have this amazing emotional connection with customers who've never been able to find their shade of foundation before - women crying at the (make-up) counter, it's crazy to even think about," she said.