Articles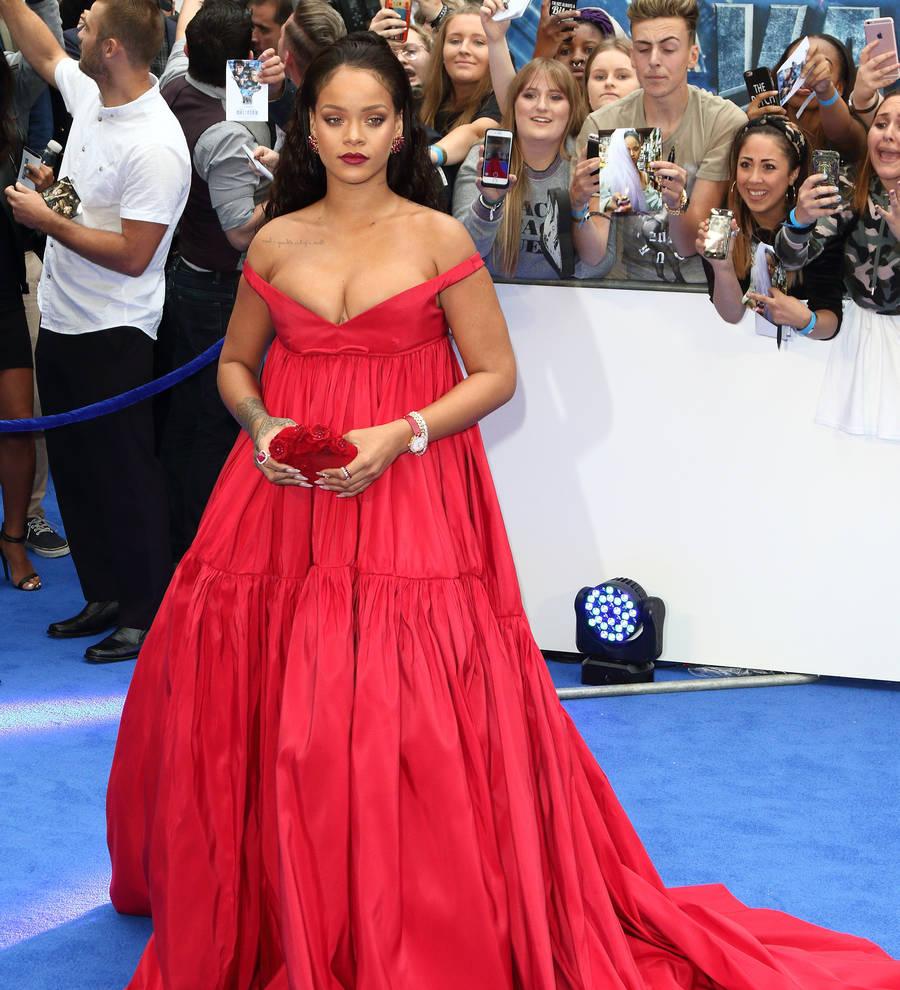 Rihanna discusses education with French President Emmanuel Macron
Rihanna met with French President Emmanuel Macron on Wednesday (26Jul17) to discuss global educational initiatives.
The Diamonds hitmaker sat down with the President and his wife Brigitte at the Elysee Palace in Paris, and revealed the meeting was productive.
Speaking after her presidential chat, Rihanna also explained she and France's first couple have agreed to work on a secret initiative set for later this year (17).
"I just had the most incredible meeting with the President and the First Lady," the singer said in a video filmed by ABC News. "They were incredibly welcoming to us. We focused on the topic of education from global aspects and we're going to make a very big announcement this coming September... We are going on to do even more work this October in Africa."
"I was so inspired and impressed with his (Macron) leadership and I can't wait for you guys to hear where this is going to go, but I think this is the year for education," she added. "Thank you so much, and stay tuned."
Rihanna and President Macron's meeting comes a month after the singer reached out him and other global leaders on Twitter.
"bonjour @EmmanuelMacron, will France commit to #FundEducation?," she wrote on the social media site in June (17).
She has been involved in various charitable and philanthropic campaigns over the years and recently traveled to Malawi with her anti-poverty organization, the Clara Lionel Foundation, to learn about the difficulties facing school children and educators involved in the country's school system.
Her organization hopes to raise $3.1 billion to provide more than 870 million children in 89 countries with a full education.