Articles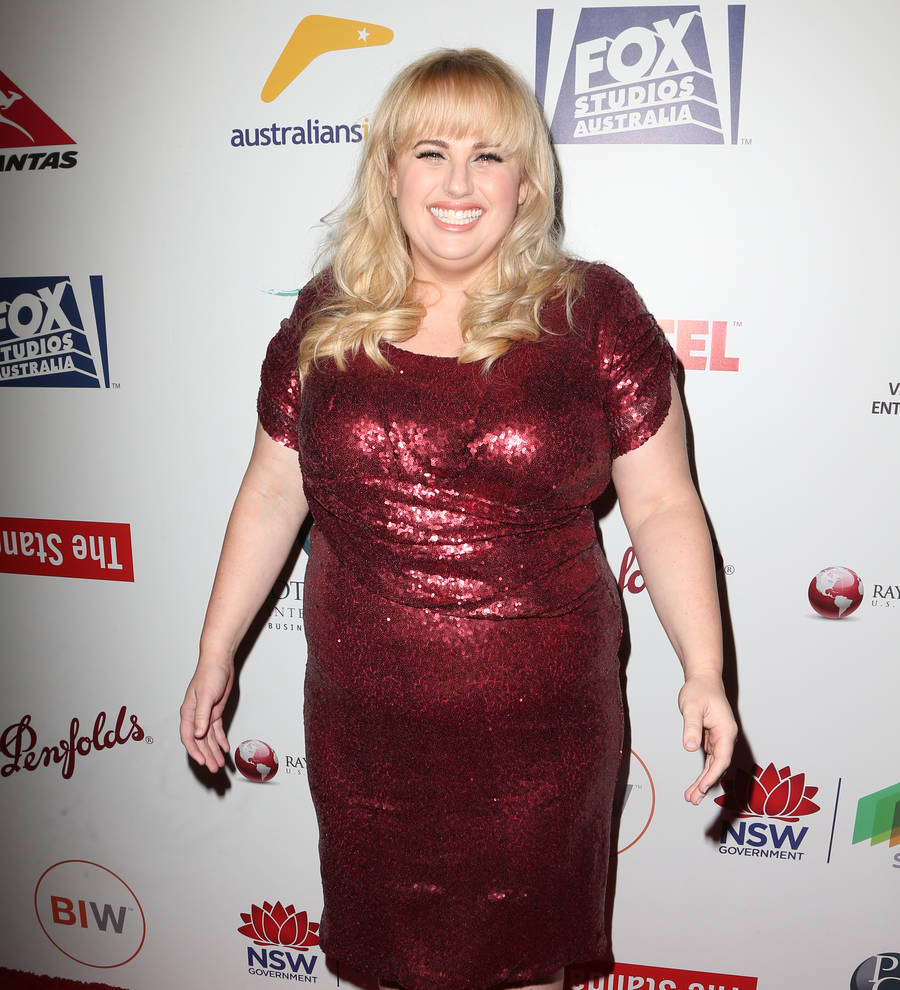 Rebel Wilson fakes nasty injury to prank Pitch Perfect 3 cast and crew
Rebel Wilson pulled the "best April Fools gag" on the Pitch Perfect 3 cast and crew on Saturday (01Apr17) when she pretended to fall down the steps of her trailer on set.
The Australian star asked special effects experts to add a nasty wound to her leg before acting out the tumble.
Crew members rushed to help the star, who plays singer Fat Amy in the Pitch Perfect films, and when a crowd of castmates and worried extras had gathered around her, she shouted, "April Fools!"
Rebel posted photos of her fall and the aftermath on Twitter, adding the caption: "Tragic accident on the set of Pitch Perfect 3...! Happy April Fools Pitches."
She added: "I just played the best April Fools gag on my crew with 1000 extras waiting inside!"