Articles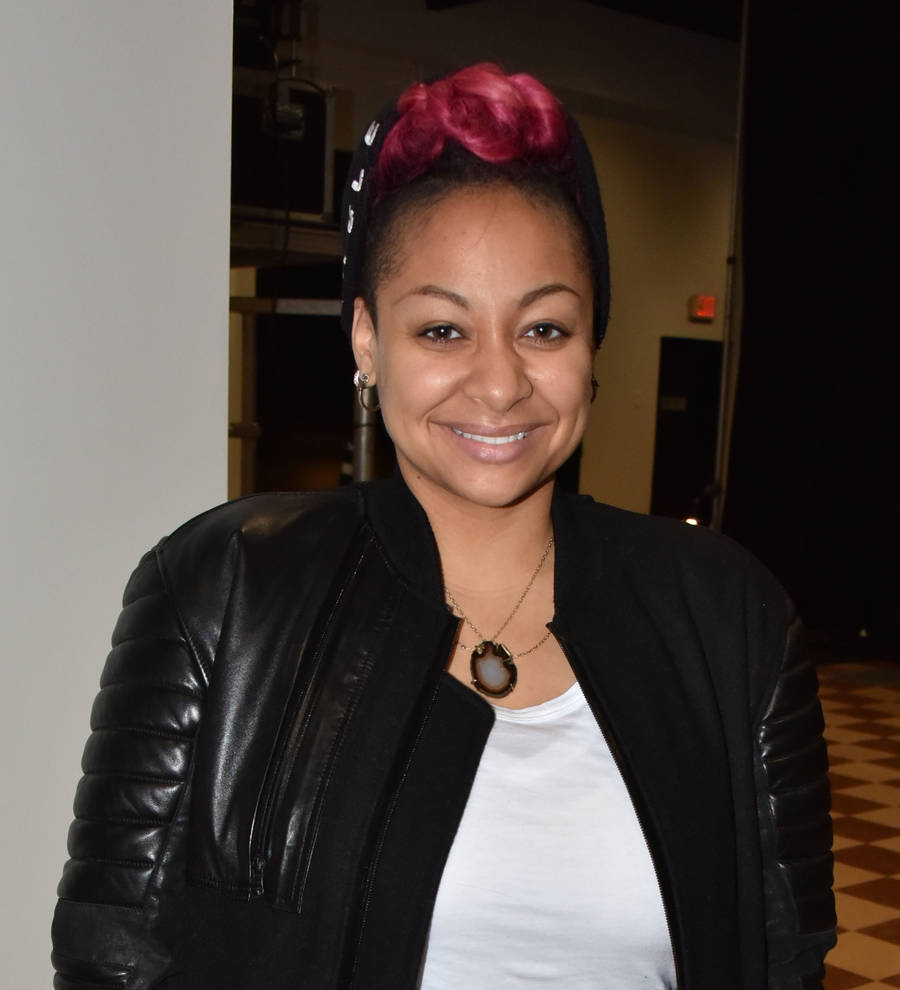 Raven-Symone Returning To Disney For That's So Raven Follow-Up
Raven-Symone's That's So Raven spin-off has been picked up by her old bosses at Disney.
The 30-year-old actress starred in the Disney series from 2003 to 2007 and went on to become a TV personality, most recently co-hosting talk show The View.
Announcing her departure from the program in October (16), she said, "I'm excited and sad, but mostly excited. I have an announcement to make: No, I'm not pregnant. We're doing a That's So Raven 2... I'm very excited.
"There's no title yet, but I'm calling it That's So Raven 2. It's Raven Baxter. It's still me. But I am a mother this time. I'm going to be a single mother raising two kids, and one of them learns that she has (psychic) visions (like my character)."
Symone relocated from New York to Los Angeles to executive produce and star in the new series, which has been snapped up by Disney executives.
The show now has a name - Raven's Home - and it will reunite the star with her That's So Raven castmate Annelise van der Pol, who will also play a divorced single mom.
Announcing the show's pick-up on Tuesday (04Apr17), Gary Marsh, the president and chief creative officer of Disney Channels Worldwide, said, "There is only one Raven, and for over 25 years, she has blessed audiences around the world with the greatest gift of all - the pure, unadulterated joy of laugh-out-loud funny.
"After being a part of over 20 different Disney projects, we are thrilled to be bringing Raven home to Disney Channel once again."
Newcomers Isaac Brown and Navia Robinson will play Raven's 11-year-old twins, Booker and Nia, on the show, which is expected to premiere later this year.