Articles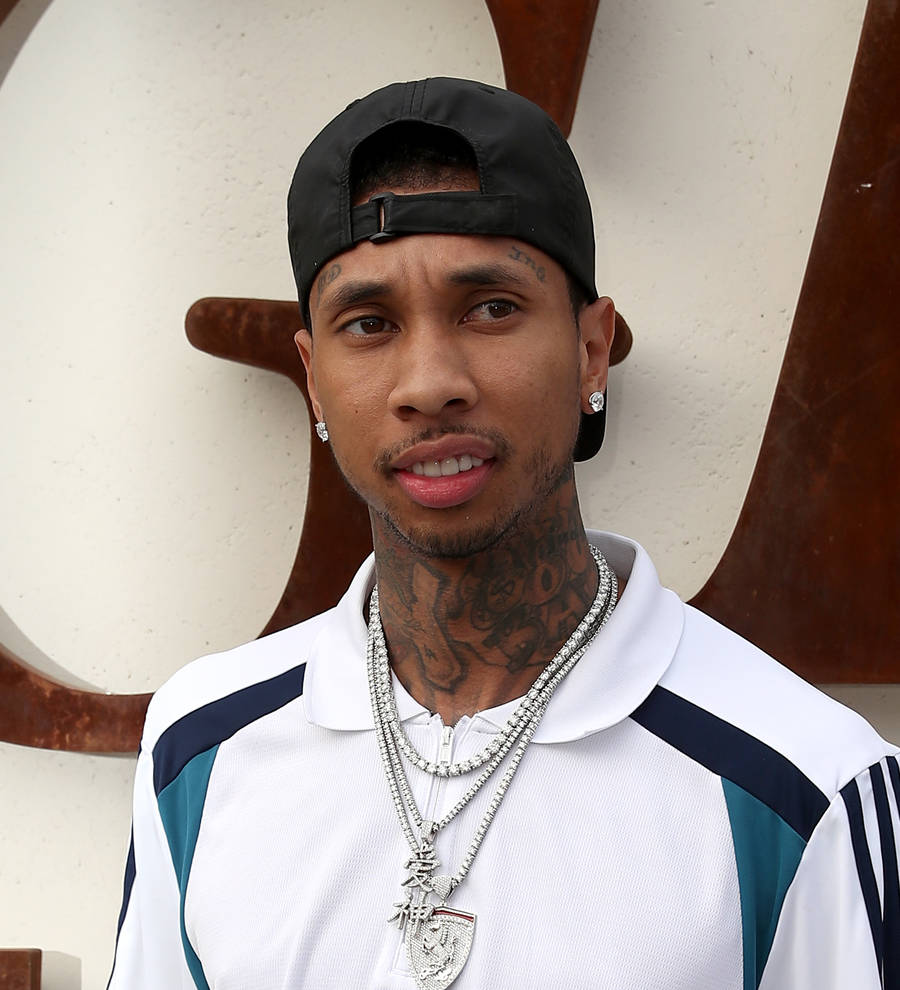 Rapper Tyga settles lawsuit with former managers
Rapper Tyga has reportedly reached a settlement in his lawsuit with his former managers.
Representatives at C&J Management sued the Rack City hitmaker in 2015, claiming they were instrumental in helping to turn the hip hop star "from a relative nobody to a world known superstar", but they were dumped in 2013 after introducing Tyga to label bosses at Cash Money Records, where he found fame.
They were seeking $4 million (GBP2.9 million), but the 27-year-old has reportedly agreed to pay up $1.5 million (GBP1.1 million).
According to TMZ, Tyga is able to pay the settlement in instalments and he must pay $250,000 (GBP184,200) within 10 days of signing the agreement. He is then responsible for four payments of $137,500 (GBP101,300) each.
The final payment of $700,000 (GBP515,500) is due on 1 June, 2019.