Articles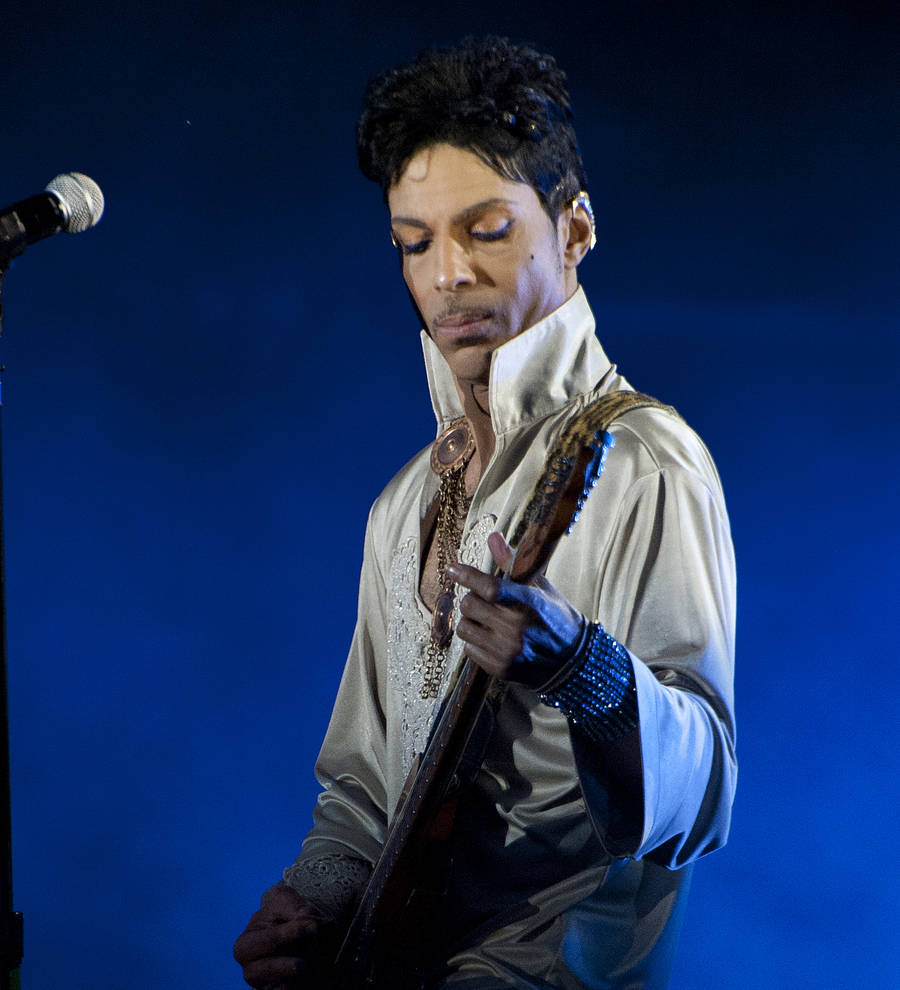 Prince's cloud guitar breaks records at auction
A teal blue 'cloud art' guitar Prince used during his late 1980s and early 1990s heyday has been sold at auction for $700,000 (GBP531,000).
The Julien's Auctions sale marks the highest amount paid for one of the late music icon's instruments.
Auction house boss Darren Julien was stunned by the sale price after experts suggested the guitar would fetch up to $80,000 (GBP61,000). Prince donated the guitar to benefit Los Angeles earthquake relief in 1994.
"The Prince Cloud guitar selling for $700,000 was a world record for one of the legend's guitars," Darren tells WENN. "It's now one of the top 10 highest prices ever paid for a guitar and not only indicates the important of Prince, but how the value of iconic items of pop culture are continuing to grow as investments as well as works of art.
"It's far more sexy to have Prince's stage-played guitar on the wall than a Monet."