Perry misses out on pop chart high five
Written by . Published: August 04 2011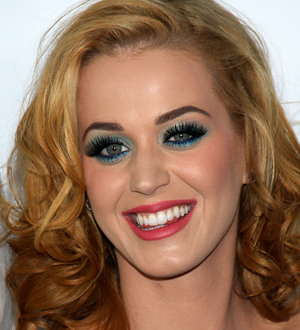 Katy Perry has missed out on making history at the top of the Hot 100 pop chart after landing another week at number two with her hit Last Friday Night (T.G.I.F).
The star made her mark on the Billboard Pop Songs Chart when she became the first artist to reach the top spot with five singles from the same album earlier this week (beg01Aug11) - but she has been unable to match that success on the mainstream countdown, which will be released on Thursday (04Aug11).
Had she toppled LMFAO's Party Rock Anthem, Perry would have been one of only two artists to land five number ones from one album. The only star to land the feat remains Michael Jackson with 1987's Bad.
Instead, LMFAO score a fifth week at number one.
Meanwhile, Britney Spears returns to the top 10 at nine with Go - her third hit from the album Femme Fatale and 12th top 10 on the Hot 100.
The new chart's highest debut belongs to rapper Kreayshawn, who enters at 82 with Gucci Gucci.