Articles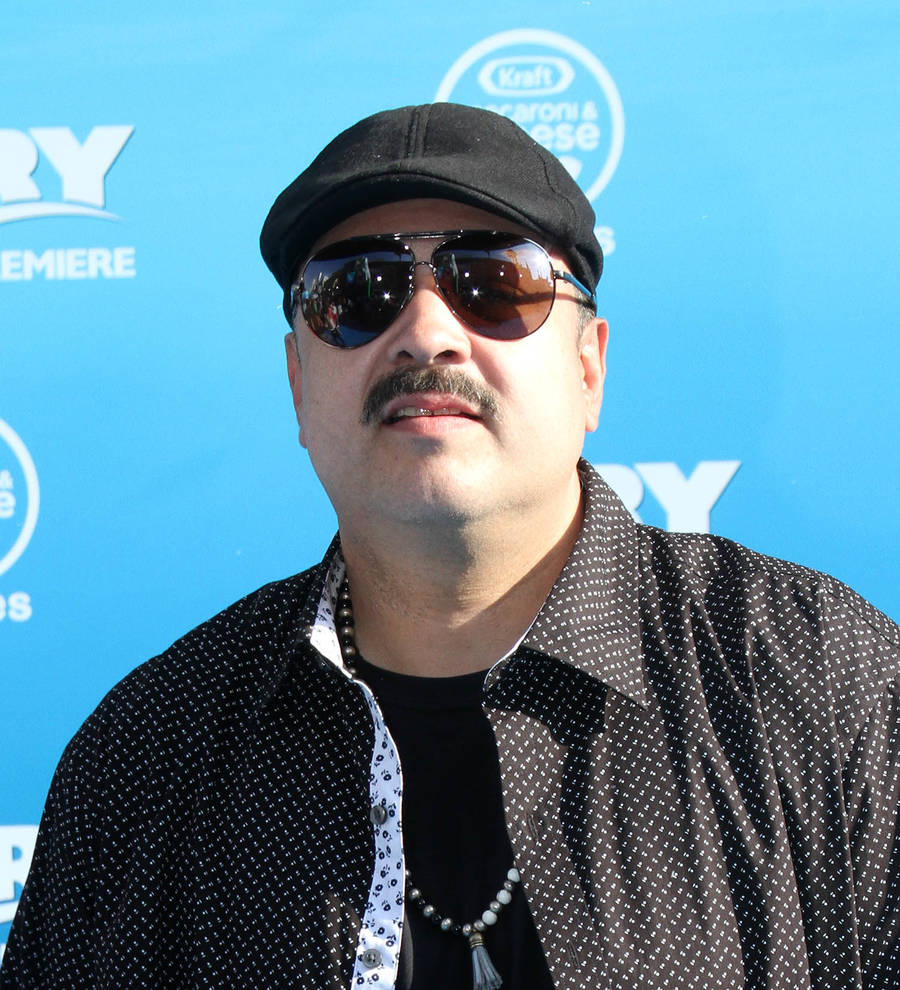 Pepe Aguilar's son arrested for people smuggling
The son of Latin superstar Pepe Aguilar has been accused of attempting to smuggle four illegal Chinese immigrants into the U.S. in the back of his car.
Jose Emiliano Aguilar was stopped at the border crossing between Tijuana in Mexico and San Ysidro in San Diego, California on 14 March (17), when a sniffer dog raised the alarm. Customs officials reportedly discovered two men and two women hiding in the trunk of his 2014 Chrysler 200, according to TMZ.com.
Each of the undocumented immigrants had allegedly agreed to pay Jose between $3,000 and $60,000 if they successfully made it across the border.
The 24-year-old, an American citizen, was arrested on federal charges of human smuggling.
His link to Mariachi icon Pepe was only made public on Friday (31Mar17) and the 48-year-old musician, who received a star on the Hollywood Walk of Fame in 2012, has yet to comment on his son's arrest.
However, Jose's attorney, Jeremy Warren, tells TMZ.com, "The Aguilars are a strong, tight-knit family. Nothing about this situation will change that."