Articles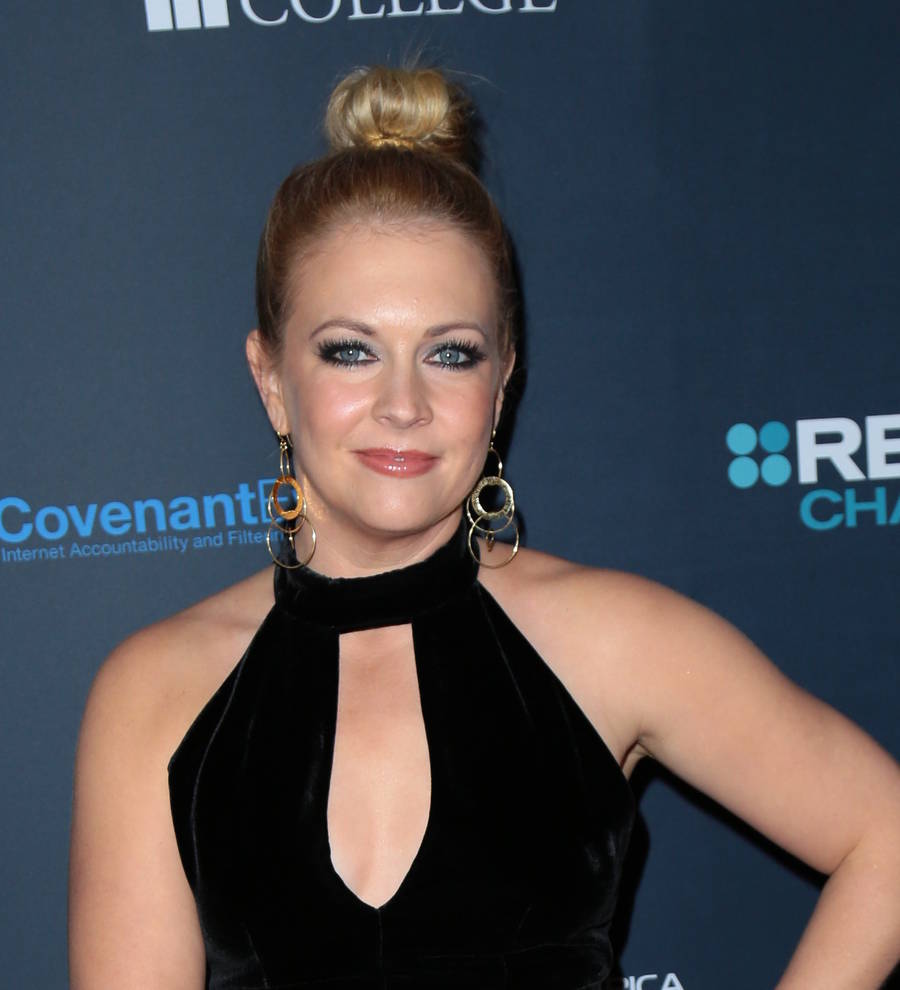 Melissa Joan Hart regrets not dating Ryan Reynolds
Actress Melissa Joan Hart wishes she had "taken a chance" and dated a young Ryan Reynolds after he kissed her on the set of TV movie Sabrina The Teenage Witch.
Melissa played the titular role in the 1996 film, which spawned the hit TV series she became famous for, and Ryan was cast as her bad boy love interest, Seth.
The pair's chemistry on screen spilled over into real life and the stars, then both 19, shared a passionate smooch after filming wrapped, but Melissa didn't pursue the romance, because she already had a boyfriend.
The actress recalled the teenage fling in her 2013 memoir, Melissa Explains It All: Tales from My Abnormally Normal Life, and now she admits it was a missed opportunity to date the future Deadpool star, who has since become a Hollywood hunk.
"We were smitten and cute," Melissa recalled on Australia's Studio 10 talk show. "He was adorable. He was a really nice guy."
However, she insists the Ryan she knew in the 1990s was very different from the humorous, outgoing guy he has become.
"He wasn't, like, the Ryan Reynolds everybody knows these days...," Melissa said. "He was sweet - he was very sweet."
Lamenting her decision to snub Ryan's advances, she continued, "I had a boyfriend at the time. (Ryan) probably would have been a great boyfriend. And I didn't end up with the other guy, so maybe I should have taken a chance!"
Melissa is now happily married to musician Mark Wilkerson, her husband of 14 years and the father of her three boys.
Ryan is also a family man after welcoming two daughters with his actress wife Blake Lively, who he wed in 2012.
The former co-stars, now both 40, have stayed in touch, and in 2014, Melissa revealed Blake had even contacted her for a little gifting advice.
"She did know (about their teenage kiss)," Melissa told People.com. "She reached out to me via email to help her with a birthday present for Ryan!"