Articles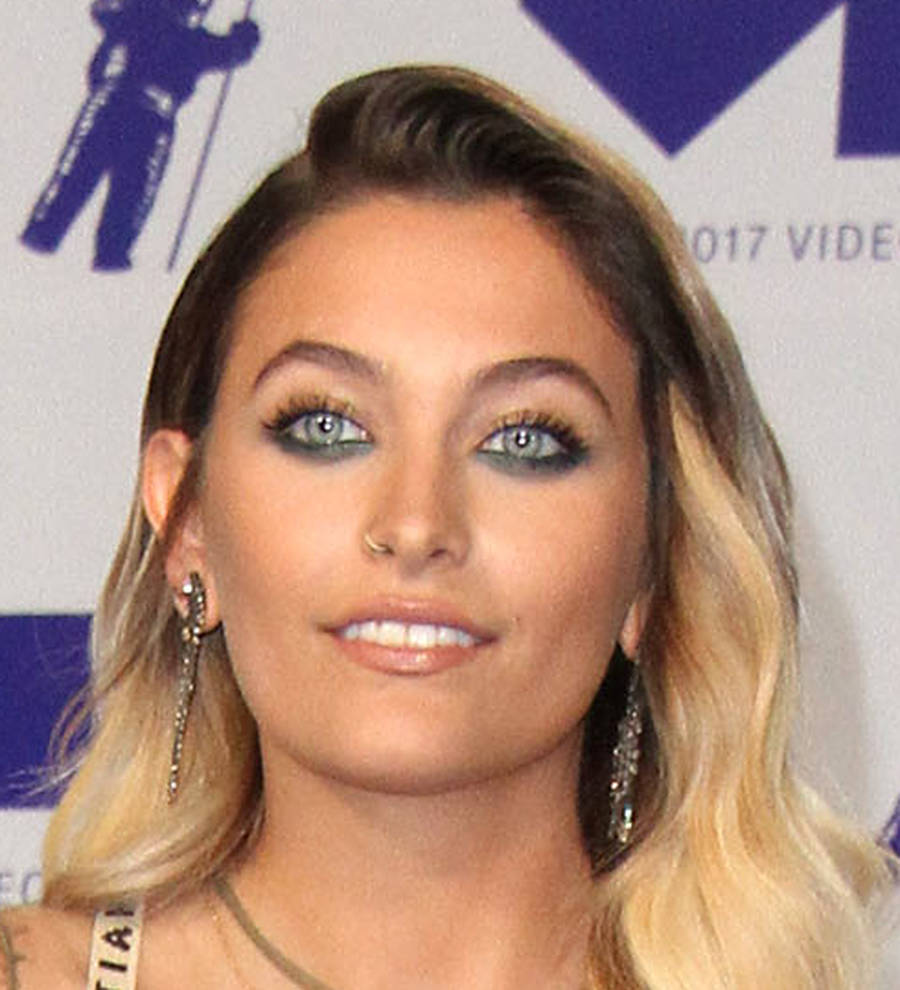 Paris Jackson pays tribute to late father Michael Jackson
Paris Jackson paid tribute to her late father on his 59th birthday on Tuesday (29Aug17) by calling him the "one person who showed me what passion truly was".
Thriller hitmaker Michael Jackson passed away in June, 2009 and his daughter moved fans to tears with her emotional outburst at the King of Pop's memorial.
Now a 19-year-old model and actress, Paris makes a point to remember her dad every year on his birthday, and on Tuesday she took to social media to remember the "love of her life."
"birthday wishes to the love of my life, the one person who showed me what passion truly was, the one that gave me solid morals to live by and how to dream," she wrote on Instagram alongside a picture of the pair. "i will never feel love again the way i did with you. you are always with me and i am always with you. though i am not you, and you are not me, i know with all of my being that we are one. and our souls will never change in that way. thank you for the magic, forever and always."
She also posted an image of her father superimposed into a picture of herself on the red carpet at the MTV Video Music Awards on Sunday (27Aug17), where Paris gave a show-stopping speech about anti-racism.
Paris' aunt La Toya also paid tribute to the late King of Pop on Twitter, writing: "Happy Birthday to the most #loving #caring good-hearted #talented person ever! We miss U we #love U #MJ The King Of Pop #MichaelJackson."
Paris has been adamant about keeping her father's legacy alive and earlier this year she told Teen Vogue magazine she wanted to use her celebrity to bring awareness to issues, like her father did.
"I honestly used to have no motivation whatsoever to be in the public eye; it scared me," she said. "I've seen what it can do to people, (and) plenty get hurt. But, after a long time of thinking, I started to really see the kind of impact I already have on people, how I was born with a platform, and I didn't want to waste it. So everything that I'm doing - the acting, the modeling - it's all just to grow my platform so I can use my voice for things that matter."