Articles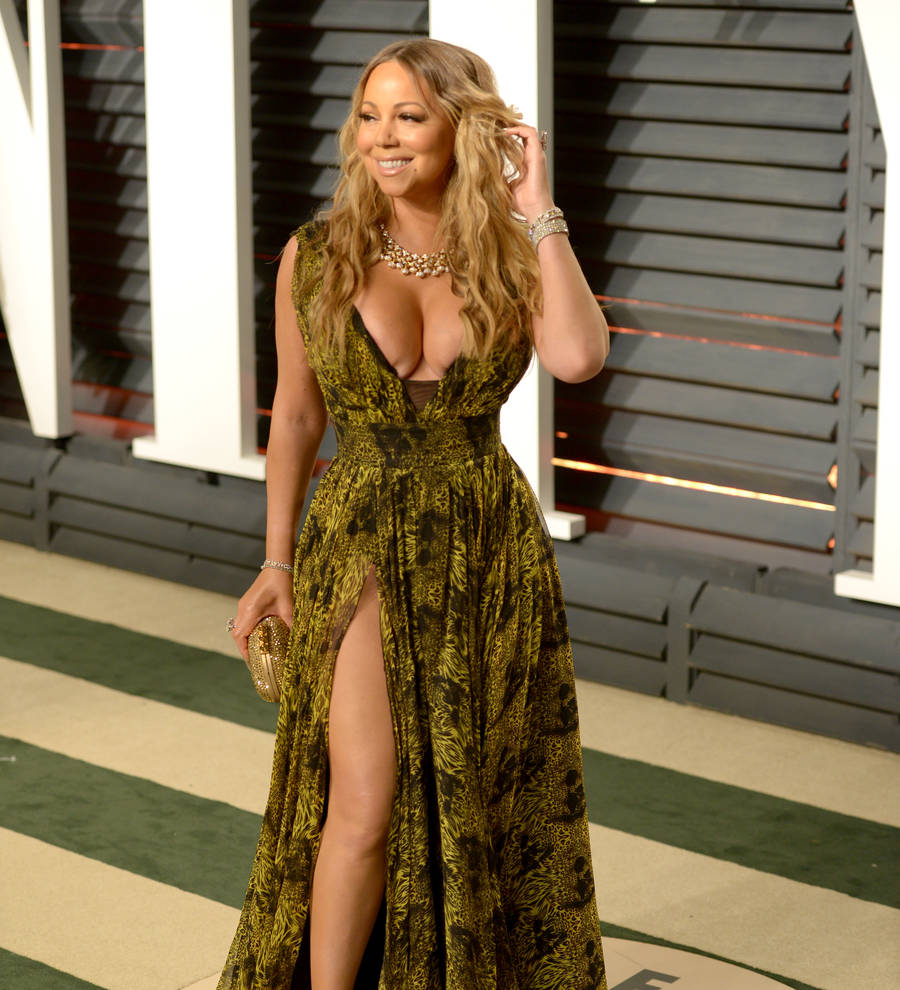 Mariah Carey courts attention with provocative kissing picture
Mariah Carey posted a picture of herself and boyfriend Bryan Tanaka locking lips on her Instagram page on Tuesday (28Feb17).
The flamboyant Butterfly singer and her new man, her former backup dancer, have been inseparable ever since the end of her engagement to billionaire ex James Packer late last year (16), and Mariah confirmed Bryan was her "boyfriend" during an interview earlier this month (Feb17).
On Tuesday, Mariah left fans cringing with a shot of herself and tomboy Bryan closing eyes and locking lips, with the dancer caressing his girlfriend under her chin.
The mother-of-two captioned the picture with a quote from 2007 movie Blades of Glory, starring Will Ferrell, writing: "No one knows what it means, but it's provocative ... it gets the people going!" And she added a winking emoji at the end.
It's not the first time Mariah has courted controversy with her social media posts.
As she celebrated her first Valentine's Day with her new beau, the singer posted an image of herself relaxing in a bathtub with the dancer. Dressed in a black strapless bikini, Mariah and a shirtless Bryan posed with champagne glasses in hand, and a bottle of champagne nearby, as the dancer showed off his body.
A beaming Mariah captioned the revealing snap, "Happy Valentine's Day!! #happy #moments #bubbles," and smiled broadly as she soaked in the tub with Bryan, who reposted the picture to his own account with the caption: "Happy Valentine's Day!!! #AllYouNeedIsLove."
Mariah was asked about her romance with Bryan during a chat with the Associated Press, and replied: "I really don't talk about my personal life, because that's what I used to do and it really worked for a minute, back, a while ago. I just don't feel comfortable talking about my personal life... Me and my boyfriend don't want to do that."
It's the first time she referred to Bryan as her boyfriend.
Bryan was noticeably absent as Mariah attended the Vanity Fair post-Oscar party on Sunday night, but met up with the singer afterward for a late-night dinner at Mastro's Steakhouse in Beverly Hills, California.