Articles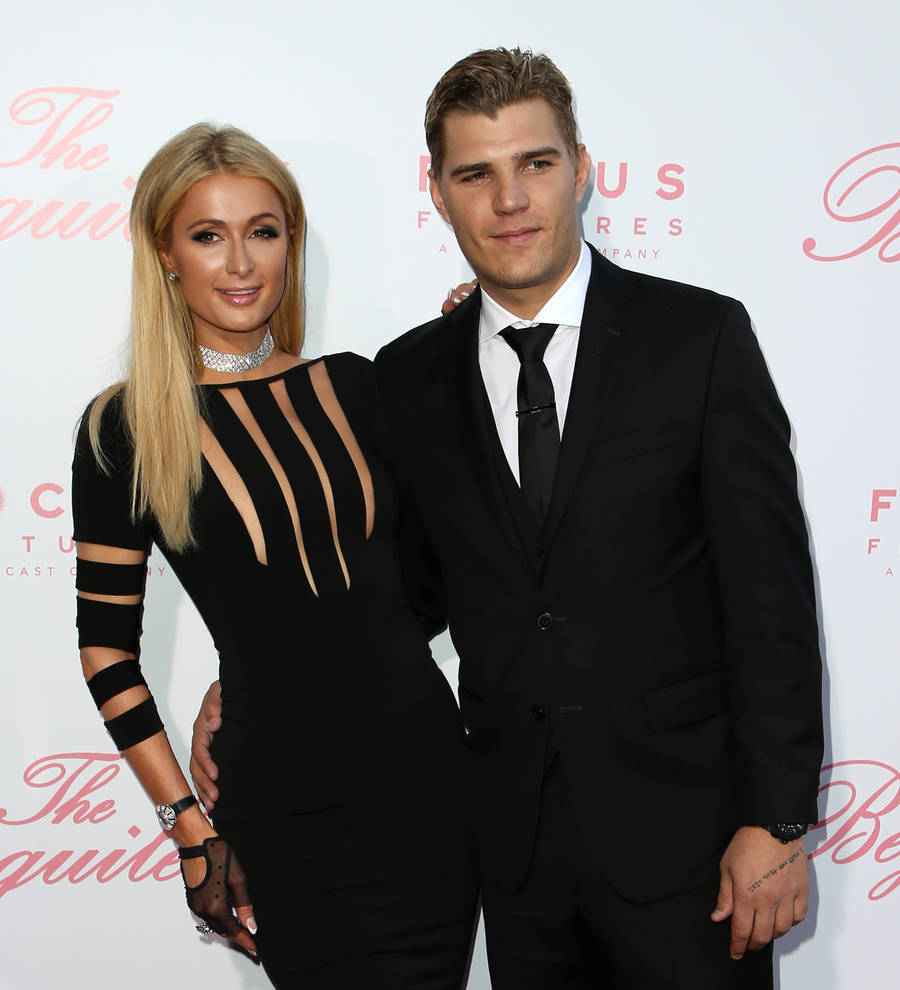 Paris Hilton's boyfriend gets tattoo of her name
Paris Hilton's boyfriend Chris Zylka has got a lasting reminder of their relationship by getting the socialite's name tattooed on his arm.
The millionairess confirmed her romance with The Leftovers actor in February and has been gushing about her "soulmate" ever since, while Chris hinted that an engagement could be on the horizon.
He took their relationship to another level this week (beg10Jul17) by getting a large tattoo of the word "Paris" written on his left forearm in the same font used in the Disney logo.
Paris shared a close-up image of the tattoo on Instagram as well as a video of Chris showing it off. In the video, she can be heard saying, "Oh my God, my love just came home and surprised me with a Paris tattoo in Disney font," before saying to Chris, "I love you."
In the caption, the 36-year-old wrote, "Such a lucky girl! My love surprised me & got my name tattooed in #Disney font. And said cause I'm his most magical place on Earth & he finally found his fairytale princess. #BoyfriendGoals #ParisForever," followed by a love heart emoji.
The former reality star has gushed about the 32-year-old in a number of interviews in recent months, including one with Entertainment Tonight in which she said, "(We're) soulmates, for sure, 100 per cent... (Being soulmates is) just being best friends and finally finding someone that I love and trust and know that I want to spend the rest of my life with. It's the best feeling in the world."
She also explained to E! News that they had been friends for around six years before they began pursuing a romantic relationship. They are "together every minute" and she is certain he is 'The One'.
"I've never been surer of anything in my life. He's so incredible in every way," she gushed.