Articles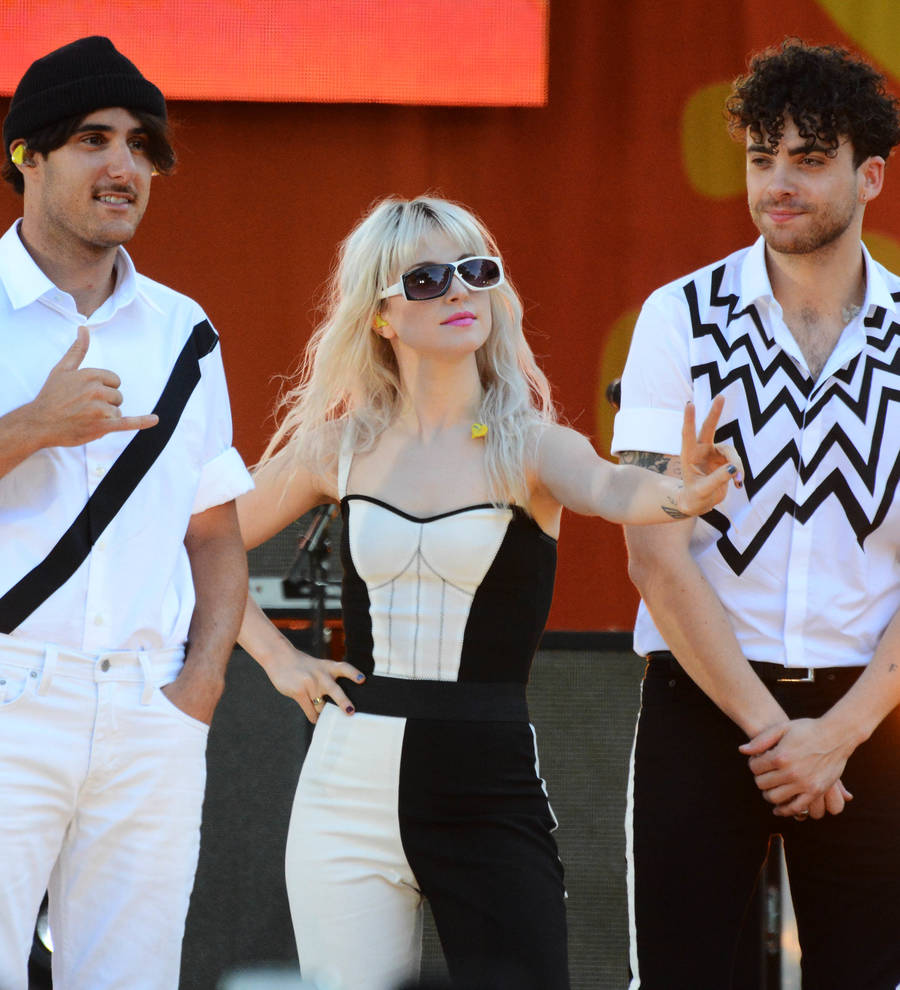 Paramore postpone gigs due to Hurricane Irma
Punk rockers Paramore have postponed a pair of upcoming concerts in Florida as residents brace for Hurricane Irma.
The Ain't It Fun hitmakers had been due to perform in Miami on Friday night (08Sep17) and Orlando on Saturday (09Sep17) as part of the 10-year anniversary celebrations for their hit album Riot!, but both gigs have now been pushed to December (17) as the category 4 storm hurtles towards the coastline.
"FL (Florida), we're sorry to miss you this week," the bandmates write on Twitter. "we'll see you in December. stay safe and thanks for waiting."
Hurricane Irma is expected to make landfall in South Florida in the early hours of Sunday (10Sep17), having already wreaked havoc across the Caribbean.
The huge storm has also caused rockers Bryan Adams, Adam Ant, and Modest Mouse to axe live dates across the state, weeks after Hurricane Harvey hit areas of Texas and Louisiana hard.
Meanwhile, Paramore frontwoman Hayley Williams gave a die-hard fan the opportunity of a lifetime by inviting the woman to join her onstage during the band's gig in Jacksonville on Wednesday night (06Sep17).
Williams noticed the devotee rocking out and singing along to all the words during the show, and decided to share the spotlight with her for a rendition of their song, Misery Business.
The fan proved to be a talented singer, leaving Williams in awe of her performance, and even prompting the star to bow down to the woman at the end of the set, as the audience cheered their approval.