Articles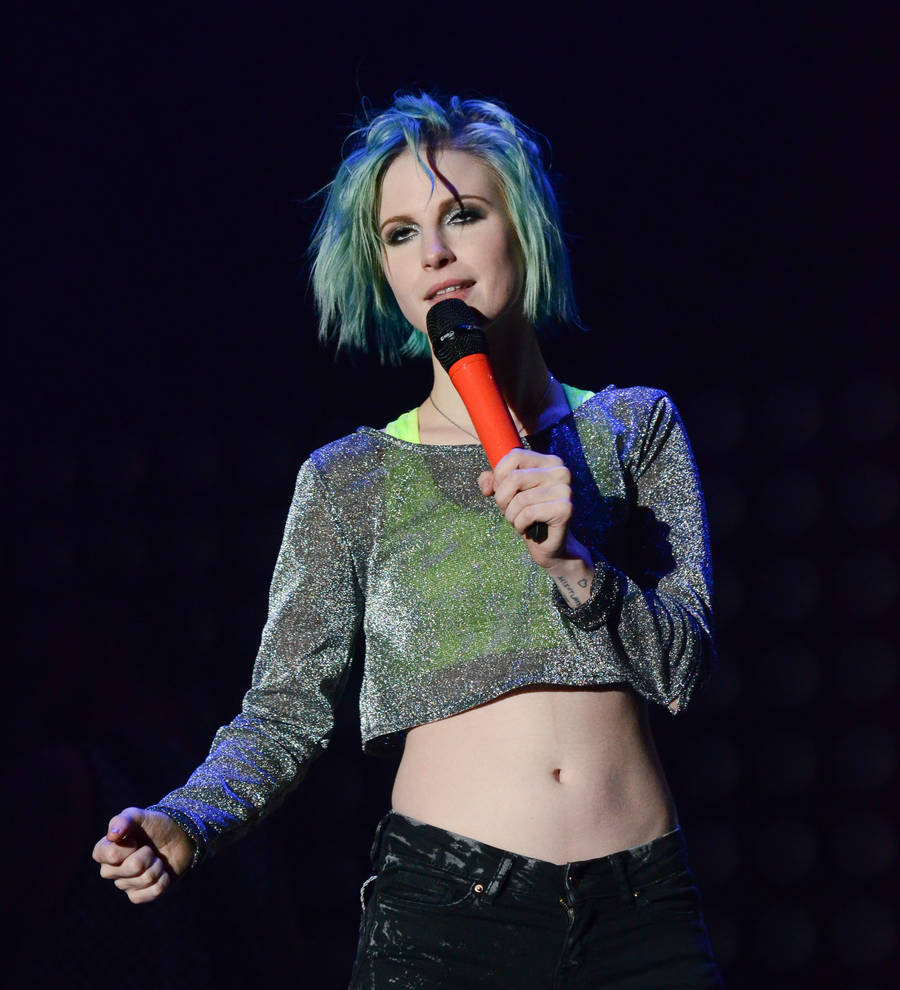 Paramore healed old wounds with therapy
Rockers Paramore are "better than ever" after undergoing therapy sessions to resolve internal conflicts within the band.
The Ain't It Fun hitmakers have endured a number of line-up changes in recent years, with guitarist Josh Farro and his drummer brother Zac both quitting in 2010 amid a fall-out with frontwoman Hayley Williams, while bassist Jeremy Davis walked away from the group in 2015 and then sued over royalties.
Williams made amends with the Farro brothers last year (16), paving the way for Zac to rejoin Paramore, and now he, Hayley, and guitarist Taylor York have happily moved forward as a trio.
They performed in New York's Central Park for breakfast show Good Morning America on Friday (25Aug17), when Zac Farro revealed getting back onstage with his old friends was "a dream, better than ever".
But Hayley admits their friendship wouldn't be as strong as it is today if they hadn't tackled their past grievances with the help of a medical professional.
Asked what the secret to their new bond is, Hayley replied, "Counseling! A lot of therapy, a lot of being real honest (sic)!"
The 28-year-old singer previously confessed the band's troubles almost made her give up on her music dreams.
"I was kind of flat-lined and I think that if it weren't for Taylor, the band would be over," she told Beats 1 Radio presenter Zane Lowe in April (17). "That is just kind of the truth. Yeah, I had enough. I'm tired of losing friends or I'm tired of doubting myself, and maybe if I'm just not doing it all then I won't have anything to doubt. I can see what else I can do."
Luckily for fans, Hayley didn't disband Paramore and they released their new album, After Laughter, in May (17).