Articles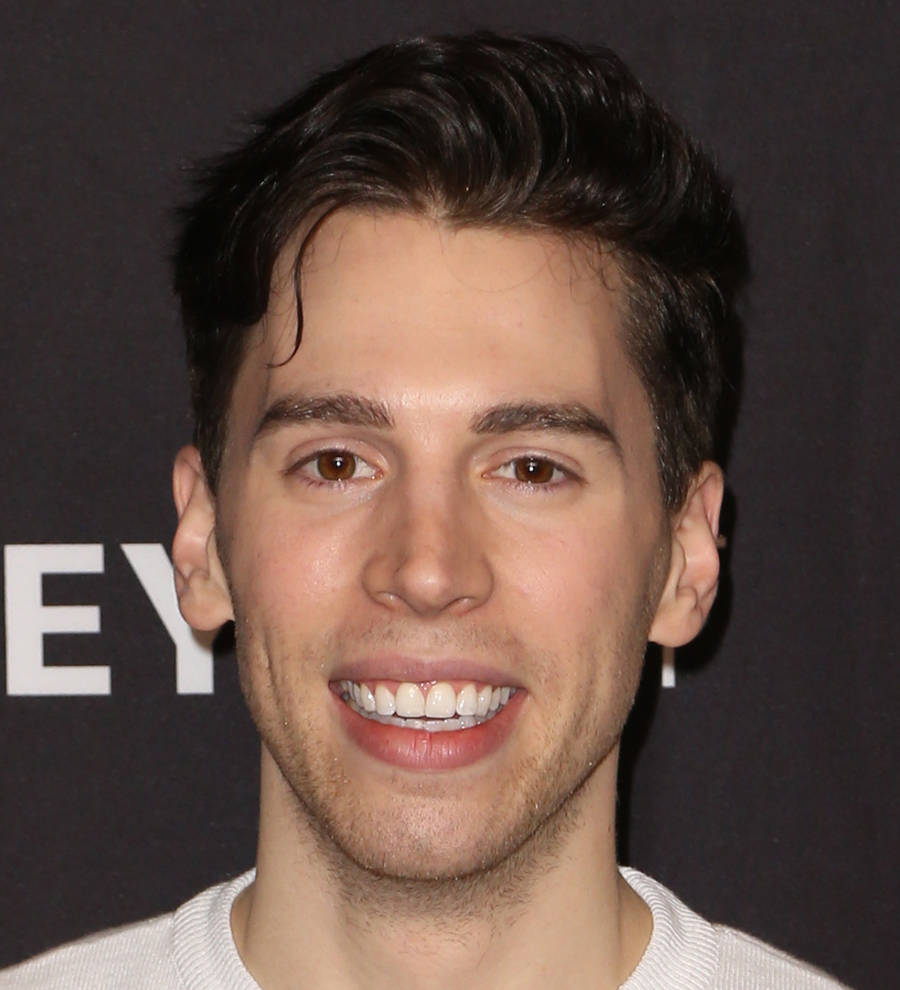 Orphan Black star 'comes out' as gay
Actor Jordan Gavaris has become the latest celebrity to reveal he's gay.
The Orphan Black star, 27, 'came out' in a recent Vulture magazine interview, after he was asked about his sexual orientation.
"Nobody ever asks me," he said. "I've never been asked. Like, the whole course of the series. I guess that's where I'm at in terms of coming out publicly: I had this position when I started on the show that it shouldn't matter. And I believe that.
"I hope that one day, the world gets to a place where you don't need to politicise your sexuality any more than someone needs to politicise their race - that we can just act and we can exist in this Zeitgeist, telling stories about one another. And that no one's afraid, maybe, to come out."
He added. "That would be an amazing world to live in, where people don't feel the need to protect themselves and other people don't feel the need to launch an inquisition."