Articles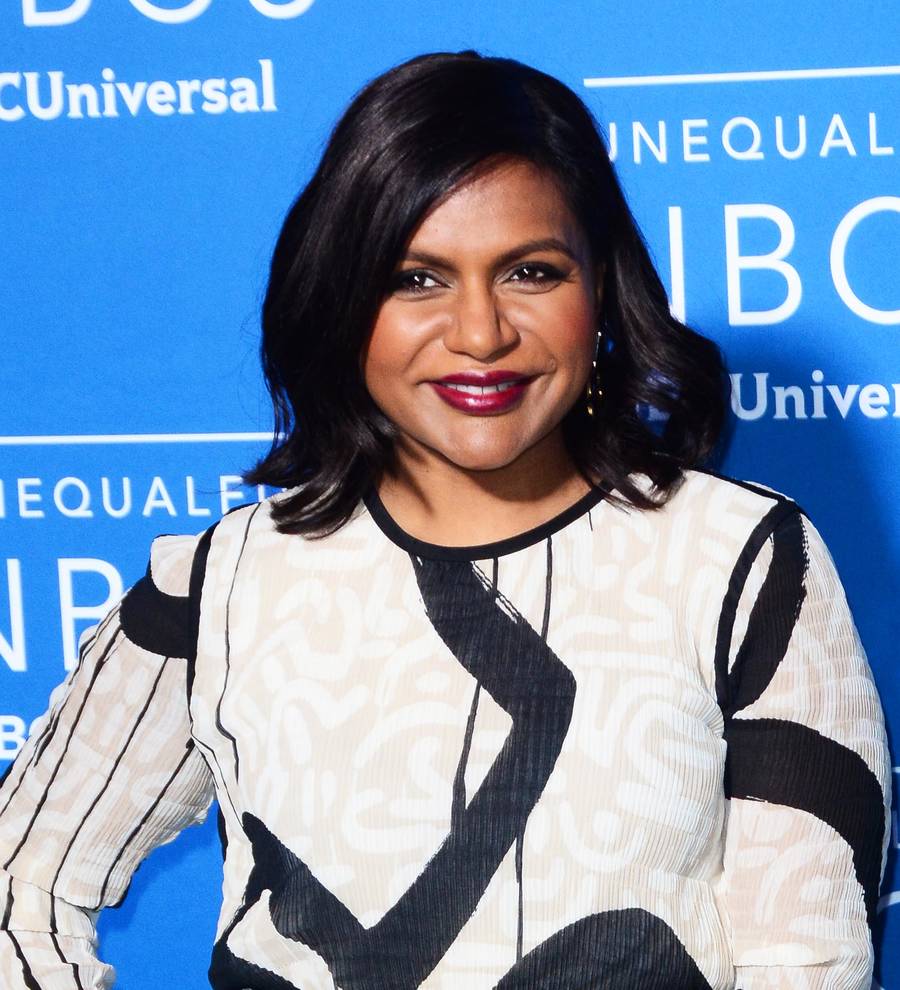 Oprah Winfrey confirms castmate Mindy Kaling is pregnant
Oprah Winfrey has confirmed her A Wrinkle in Time co-star Mindy Kaling is pregnant.
News broke that the actress was expecting earlier this month (Jul17), but Kaling has yet to respond to the baby reports - she's letting Oprah tell the world.
Winfrey tells People.com Kaling told her the news at the recent D23 Expo in Anaheim, California, where the two stars promoted their new Disney film.
"That's when she told me. My mouth dropped," Oprah says. "(I said), 'What did you just say?' She said, 'Oh, Oprah, I don't think you know. I'm five months pregnant!'
"That was it, and we just kept smiling. And then I said to Reese (Witherspoon), 'Did you know?' and she said, 'I just found out, too'... I'm excited for her."
The Office star has yet to name the baby's father and sources claim the pregnancy was "an unexpected surprise".
But the 38-year-old has made no secret of her desire to start a family.
In 2015, she admitted she was considering having children, despite her single status: "I think I've decided that unlike everything else in my life, I'm going to be fast and loose about kids," she told Yahoo! Style. "I'm going to not actively plan, but if it happens, it would happen.
"I'm not cavalier about who I would have a kid with. But the thing I ask every parent that I really admire, the one comment they all have is that they wish they had kids earlier."
Mindy previously dated her The Office co-star B.J. Novak for two years until 2007, and went on to date writer Benjamin Nugent from 2008 to 2012.