Articles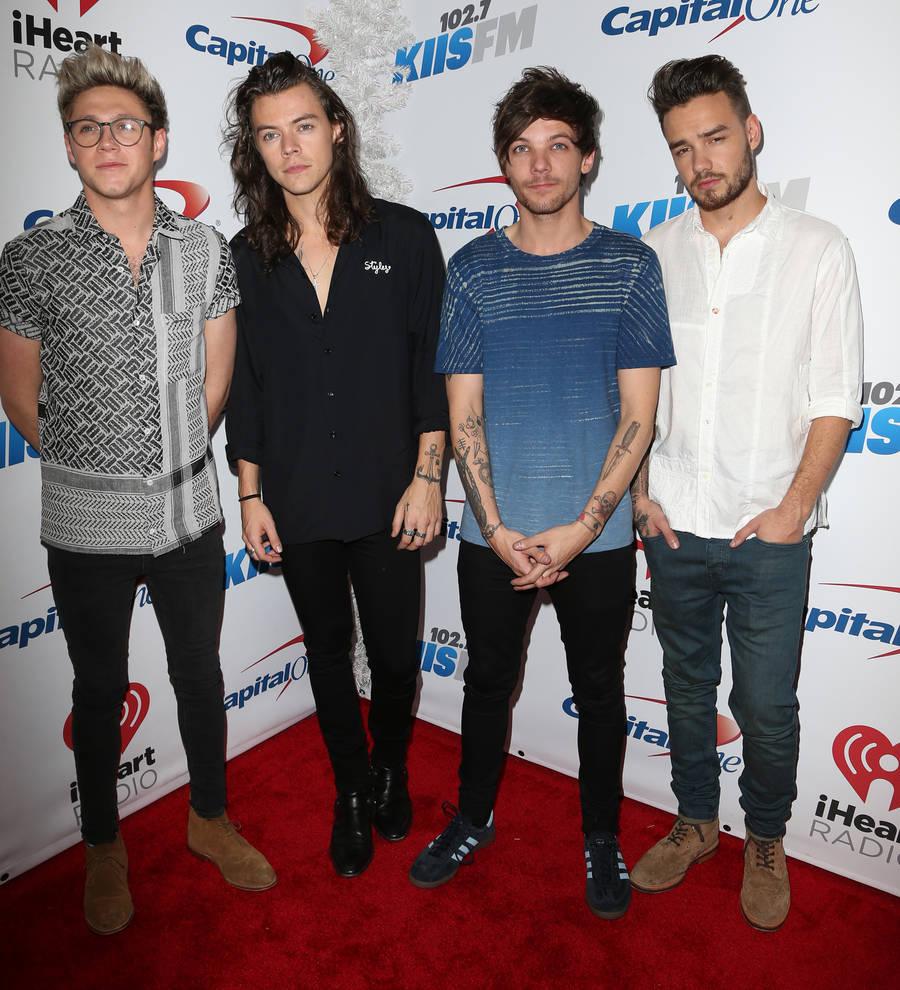 One Direction's Drag Me Down at center of new copyright lawsuit
Pop stars One Direction have been accused of stealing their hit track Drag Me Down from an unknown singer/songwriter.
Amir Shaheed-Edwards, who uses the stage name Bravo, claims the boy band's song is a rip off of his track All My Life, which he uploaded to streaming site SoundCloud in 2015.
Drag Me Down was released at the end of July, 2015, and served as the group's first single since Zayn Malik's exit in March, 2015.
Shaheed-Edwards is now taking legal action, claiming the two tunes are "essentially identical", although he fails to offer specific examples of similarities in his legal papers, reports TMZ.com.
He wants Drag Me Down to be pulled from sale and is seeking damages from bosses at Simon Cowell's Syco Entertainment, to which One Direction are signed. Bandmates Harry Styles, Louis Tomlinson, Niall Horan, and Liam Payne, who are currently on hiatus from the group, have not been listed as defendants.
Julian Bunetta, Jamie Scott, and John Ryan are credited as Drag Me Down's songwriters, while Bunetta also served as the track's producer.
Syco officials have yet to comment on the lawsuit.