Articles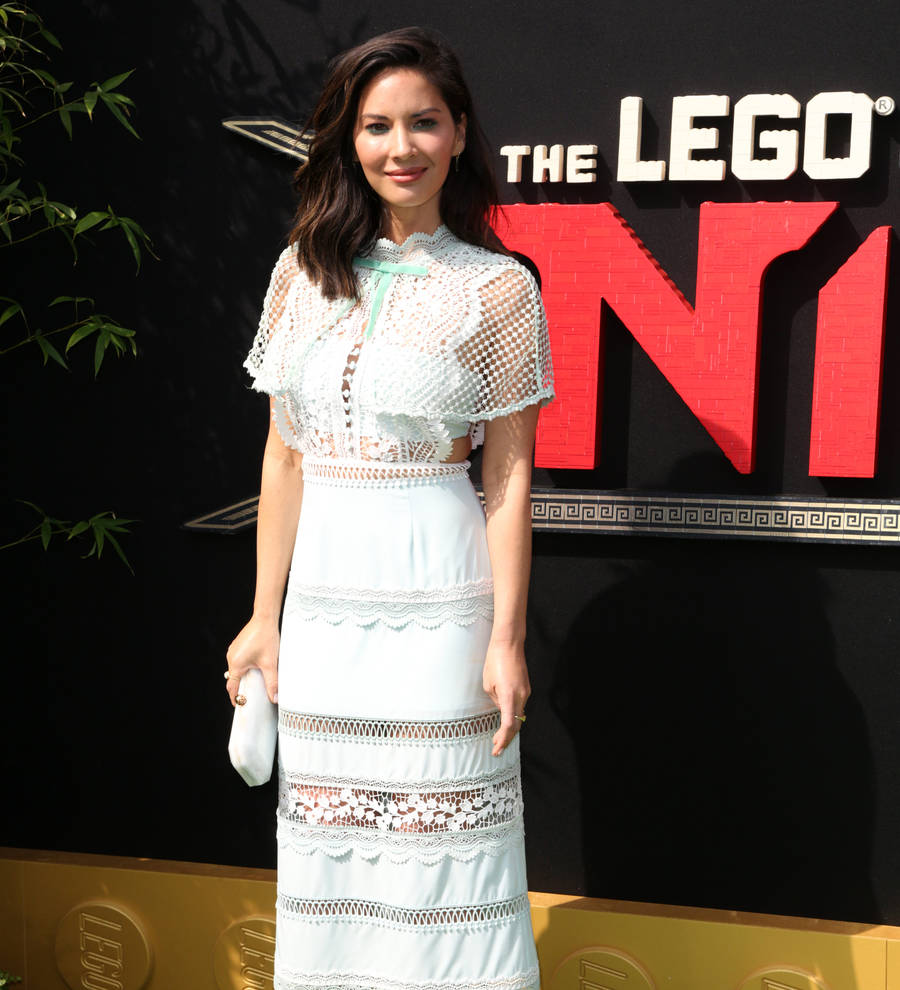 Olivia Munn used new LEGO movie to get close to Justin Theroux and Jennifer Aniston
Olivia Munn used Dave Franco as a means to get closer to Justin Theroux and his wife Jennifer Aniston while making The Lego Ninjago Movie.
Olivia and Justin play former spouses in the upcoming animated comedy, while Dave plays their son Lloyd, who seeks to overcome his evil father with the help of fellow ninjas and their leader Master Wu, voiced by Jackie Chan.
And being a big fan of her co-star's famous wife, Jennifer, Olivia relied on her and Justin's onscreen family to get nearer to the former Friends actress.
"It's actually art imitating life. Justin and I have decided to adopt Dave," she grinned to Collider. "He didn't ask to be adopted, but we felt he needed it, mostly because I wanted to move into Justin's home with Jennifer Aniston 'cause it's beautiful. I was like, 'For this movie and for the press tour, I should be living with you guys. We should really think about whether to put Dave in private school, or whether we should go the Montessori route.' They haven't really accepted my offer yet. It's coming."
It took no convincing for Magic Mike star Olivia to jump on board the third installment of the LEGO franchise, which is co-directed by Charlie Bean, Paul Fisher and Bob Logan, the latter two contributing towards the script as well.
This isn't the only big film she has coming up; the brunette beauty has also landed a cameo in heist flick Ocean's Eight, featuring a stellar female lineup including Rihanna, Cate Blanchett and Mindy Kaling.
"During that time, I was in a relationship where I didn't work," Olivia recalled of being offered the small part during her relationship with NFL quarterback Aaron Rodgers. "He played football, so during the season, for three years, I'd have to go do press, but I wouldn't work. I just wanted to be there to be supportive. But then, this came up. It worked out that it was on a day off, so I flew out and did it."