Articles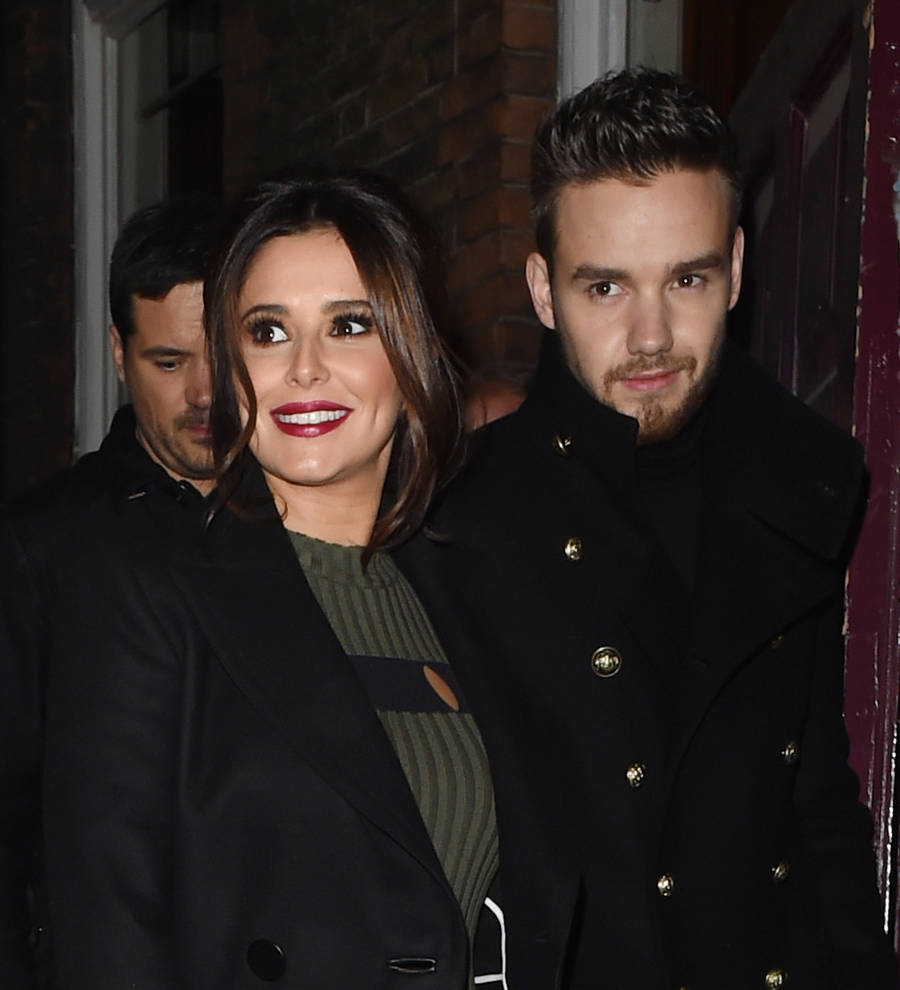 Officials block Liam Payne and Cheryl's plans to extend love nest
Planning officials have rejected Liam Payne and Cheryl's bid to build an extension on to their $6.7 million love nest in Woking, England.
The One Direction singer, 24, and his girlfriend, 34, wanted to extend their property in the leafy English town by demolishing and rebuilding a garage, installing an indoor swimming pool and creating a guesthouse.
However officials at Woking Borough Council refused to give them the go ahead as their plans would have doubled the size of their property, flouting Britain's Green Belt planning laws.
In a ruling obtained by Britain's Daily Mail newspaper, planning official Brooke Bougnague wrote, "The proposed single storey side and front extensions represent a disproportionate addition over and above the size of the original dwelling and consequently constitutes inappropriate development within the Green Belt."
Britain's Green Belt law prohibits major developments in areas that have not been extensively built on previously. In his ruling the planning official added that the extension would have been "detrimental" to the appearance of the building and area.
Liam bought the five-bedroom Georgian-style mansion two years ago and has since submitted six different planning applications to develop the property.
He was previously granted permission to convert the house's existing garage into a snooker room and build a luxury granny flat, but the couple altered its plans and wanted to build a larger extension.
Reports that Cheryl and Liam were dating first emerged in January last year (16). They later confirmed their romance and had their first child together, a son called Bear, in March (17).