Articles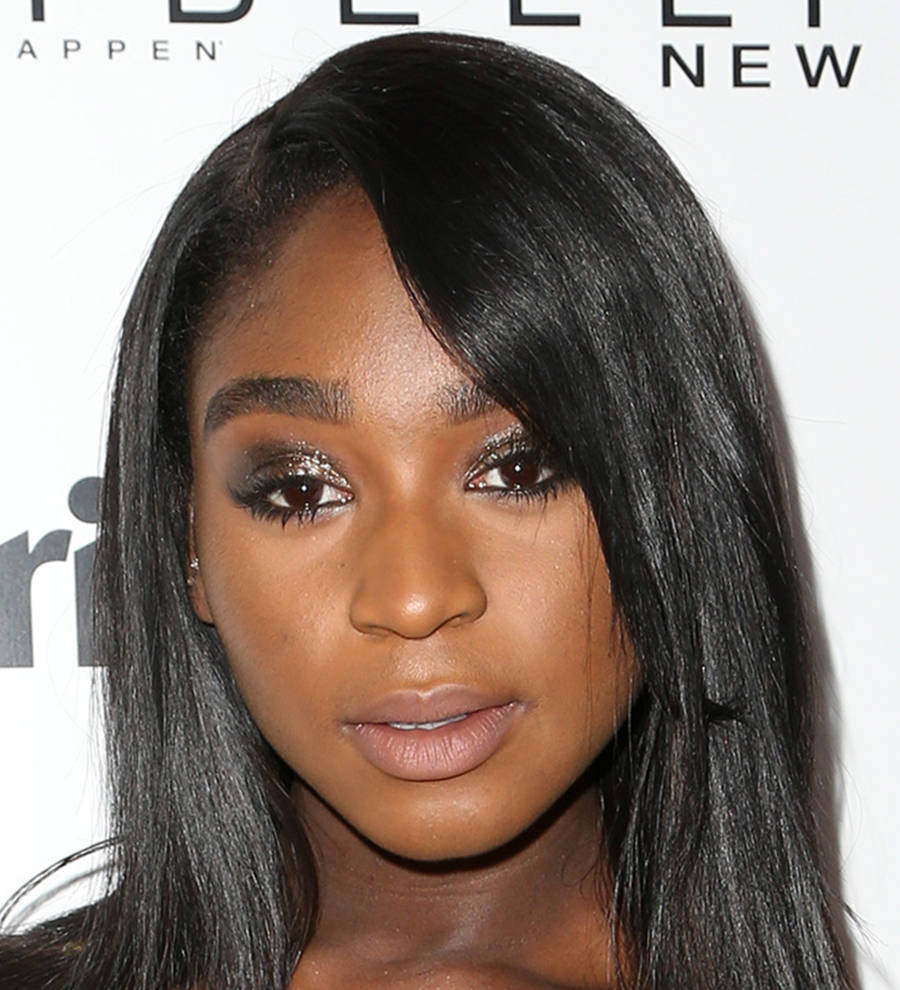 Normani Kordei still waiting for first date with dancing bull rider
Fifth Harmony star Normani Kordei is still waiting for her first date with professional bull rider Bonner Bolton after the pair fell for each other on TV show Dancing With the Stars.
Smitten Bolton asked the singer out on a date during a backstage interview on the show in May (17) - and she accepted days later, when she was shown the TV clip.
But the one-on-one has yet to happen - because the two young stars have been too busy.
"We haven't been on the date yet but when I'm in Texas... we'll have to link up," Normani tells Entertainment Tonight. "I miss my old friend... We're Texas buddies, too, you know. We gotta stick together."
She's also still close to her dancing partner Val Chmerkovskiy after they placed third in the competition.
"We're like the best of friends," she adds. "He's literally so special to me and I consider him one of my closest friends because just, like, spiritually and mentally he's done so much for me."