Articles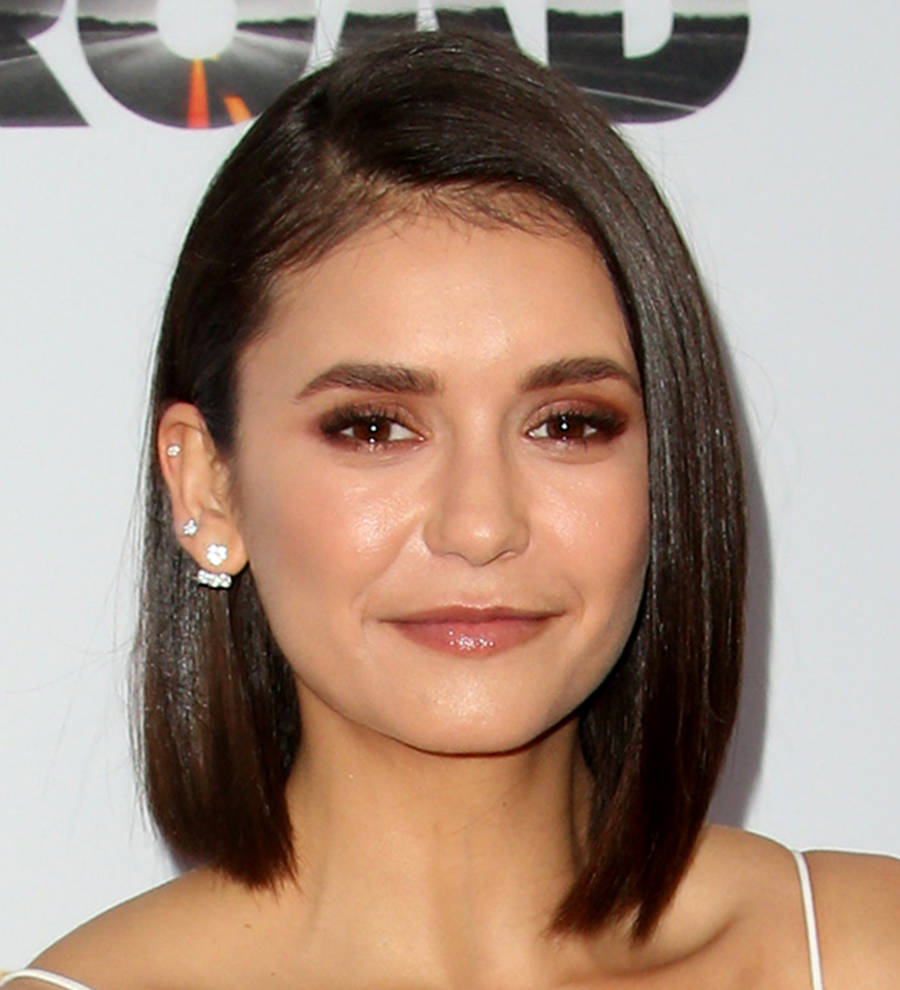 Nina Dobrev went through rigorous medical training for Flatliners role
Nina Dobrev is convinced she would be able to assist someone in a life-threatening emergency after undergoing extensive medical training for her new movie Flatliners.
The former The Vampire Diaries star plays Marlo in the sequel to Julia Roberts and Kiefer Sutherland's hit 1990 movie, about a group of students playing life and death on the operating table, and she and her castmates were required to train hard for their roles - so they would look like they know what they were doing and saying on camera.
As a result, Nina now feels she could help in an emergency until the professionals showed up.
"We went through a rigorous medical boot camp to learn about everything to do with reviving a human in a dire situation - Cardiopulmonary resuscitation (CPR), how to use the defibrillator, how to get heart monitors, and if that's not working, how to physically check the body," she tells OceanDrive.com. "We had to do that so that we would look believable on camera, as if we had been doing it for years.
"I don't want to say that I could save a person's life, but I could definitely assist in keeping them alive until the proper paramedics came if something were to happen."
Nina's character in the movie is very meticulous, so she took her training really seriously.
"My character especially, she's the most hard-headed, stubborn, by-the-rules kind of girl, and she's competitive, so she wanted to go above and beyond and test the limit," she continues. "The film explores different themes of life and death and moral compasses and doing the right thing. If you don't do the right thing, does it weigh heavy on you? Will you do something about it or will you just turn a blind eye?"