Articles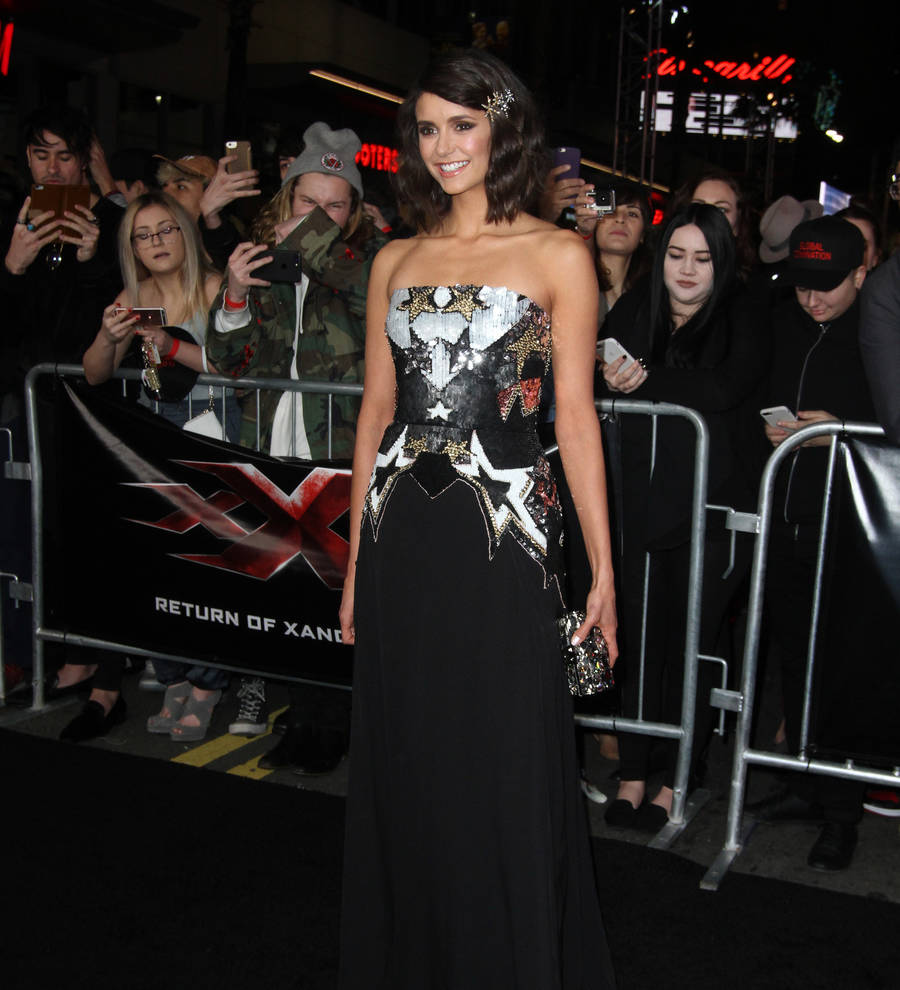 Nina Dobrev Pens Emotional Farewell Letter to The Vampire Diaries
Nina Dobrev said her "true final goodbye" to The Vampire Diaries when she shot her scenes for the last ever episode on Monday (06Feb17).
The 28-year-old actress starred as Elena Gilbert and her doppelgangers in the hit TV show from 2009 to 2015, when she announced her departure from the program. While Nina has landed some big movie roles since then, including the recent xXx: Return of Xander Cage, she was asked to make a return to the series for the final ever episode.
On Monday (06Feb17), Nina took to her Instagram page to reveal her feelings about shooting her last scenes, labeling it her "true final goodbye".
"It feels like it was just yesterday that I was saying goodbye," she wrote. "And yet two years have passed and here we are again. This is my true final goodbye, as today I shot my last scene of the Vampire Diaries forever.
"Coming back for the series finale has been a whirlwind of emotion, nostalgia, love, tears of joy and bittersweet endings. It feels like the beautiful closure we all needed, myself included, and I couldn't have been happier to come home to be with my TVD set family and friends."
The Vampire Diaries, which also stars Ian Somerhalder and Paul Wesley, has attracted a huge fan base since it started airing, and Nina continued her lengthy post to thank these fans for their continued support for both her and the program over the years.
"From the bottom of my heart, I send you my biggest thanks for the countless years of implicit dedication, passion, support, and undying love from all the fans that have stuck with us on this truly amazing and beautiful journey," she wrote.
Nina concluded her post by thanking her castmates and crew members, as well as bosses for giving her a chance by casting her in the show.
"I grew up on this show and am eternally grateful for all the opportunities it has given me, and so thankful for each and every person who worked on The Vampire Diaries over the last 8 years," she wrote. "Thank you for all your hard work, friendship and love. You have touched my heart in ways you will never know."