Articles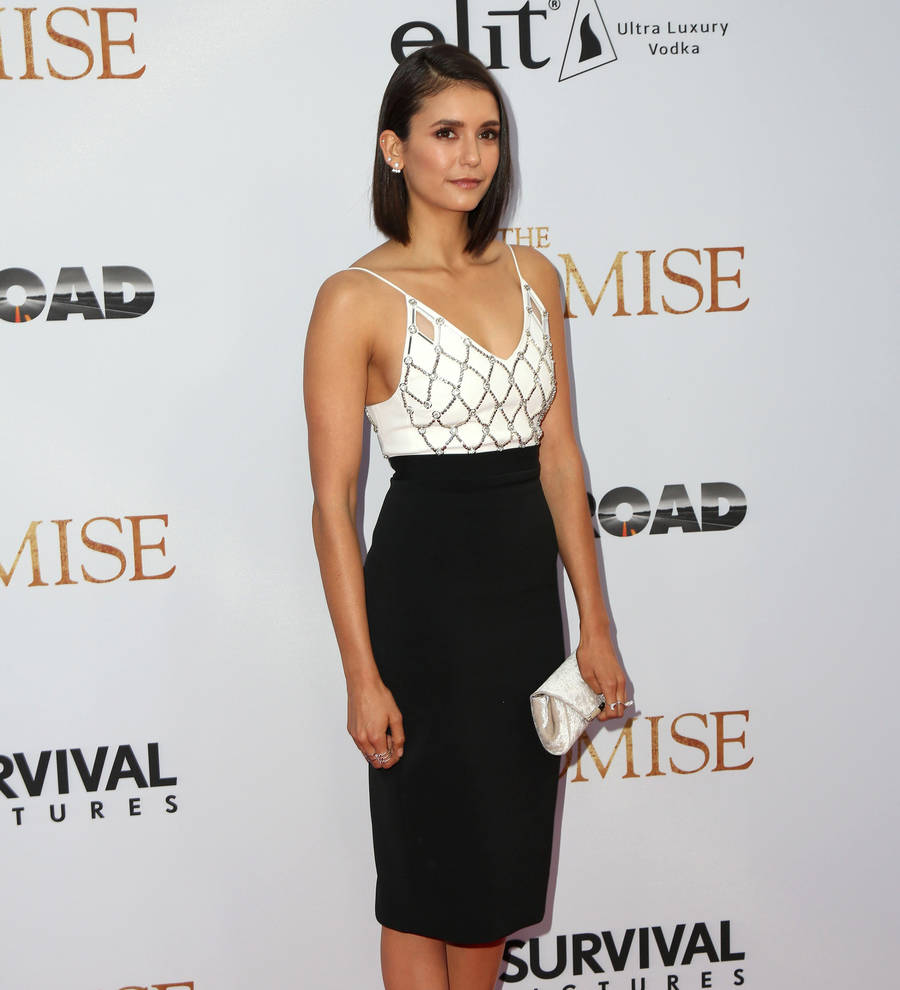 Nina Dobrev and Glen Powell dating - report
Actors and longtime friends Nina Dobrev and Glen Powell have sparked rumors they are dating.
The pair was among the guests at actress/dancer Julianne Hough's Idaho wedding to ice hockey star Brooks Laich on Saturday (08Jul17), and cozy photo booth snaps from the event appear to suggest the stars' friendship has turned romantic.
Four black and white images have emerged on social media, with one of the shots showing Vampire Diaries beauty Nina putting her tongue in Scream Queens actor Glen's mouth.
The pictures were posted on Twitter by E! News Social Media Manager Taylor Banks, who added the caption: "Introducing my new favorite celeb couple: Nina Dobrev and Glen Powell."
The duo has yet to comment on the status of its relationship, but fans are excited about the possibility of Nina and Glen dating.
"THEY'RE SO CUTE OMG (oh my god) NINA LOOKS SO HAPPY I'M ACTUALLY CRYIN (sic)," wrote one, while another shared, "I'm so happy for Nina Dobrev like honestly, that little bean deserves all the happiness in the world."
Nina previously dated Bridge of Spies star Austin Stowell, but the couple broke up in 2016 after seven months together.
She was also briefly linked to Orlando Bloom, and counts her former Vampire Diaries co-star Ian Somerhalder among her exes. He went on to marry Twilight's Nikki Reed in 2015.