Articles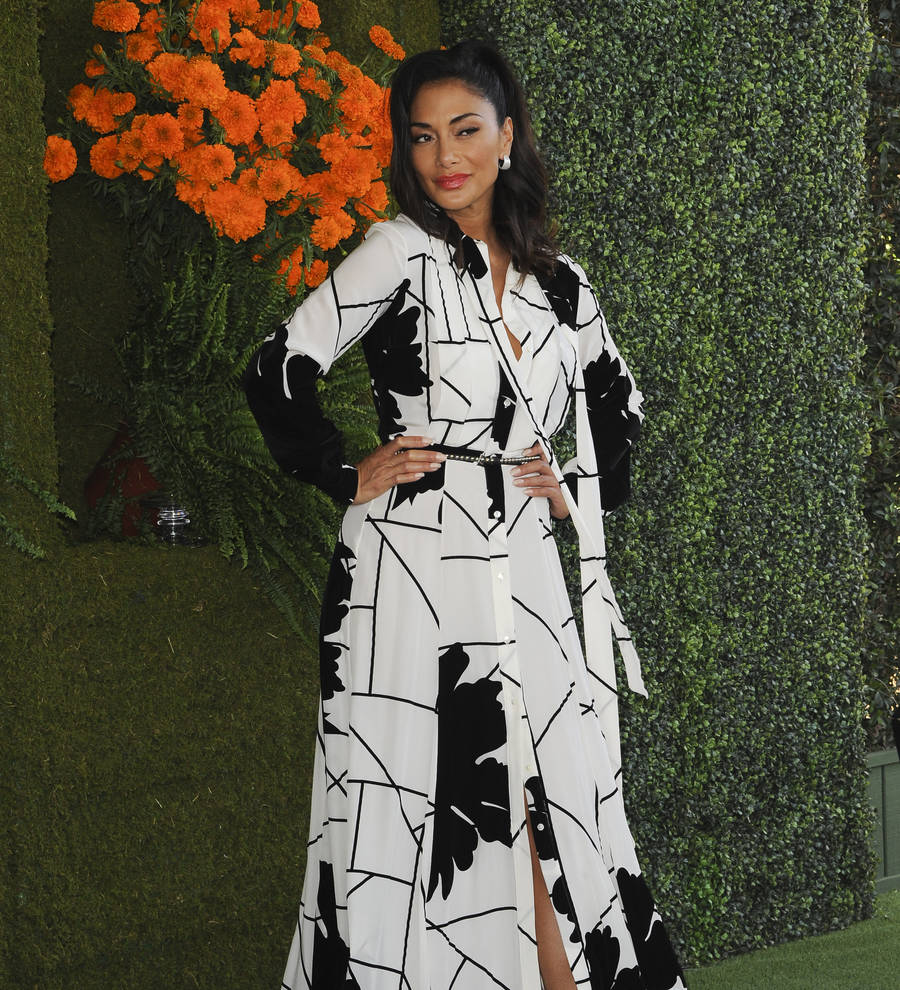 Nicole Scherzinger: 'I'm a singer first'
Nicole Scherzinger has hinted she may not return to TV talent show The X Factor next year (18).
The Pussycat Dolls star is a judge on the U.K. program, alongside Simon Cowell, Louis Walsh and Sharon Osbourne. While Nicole is thoroughly enjoying her time on the show, she admitted to Britain's Daily Mirror newspaper that she might take a break from the series in 2018.
"If I don't come back it's not because I don't love it," she said. "It's because I'm a singer first. Every artist needs that time out to reflect. This has been a very transitional year for me – career-wise and personally. Anybody who's successful in what they do is making sacrifices."
Nicole, who's currently dating 26-year-old tennis player Grigor Dimitrov, has been doing her best to balance her ongoing music career with her TV commitments and personal life. And having so much work on her schedule means that Nicole, 39, often struggles to cope with the "hard" aspect of being on the road.
"It can be lonely," she said. "I'm always on the road, always by myself. I think anybody in this industry feels lonely."