Articles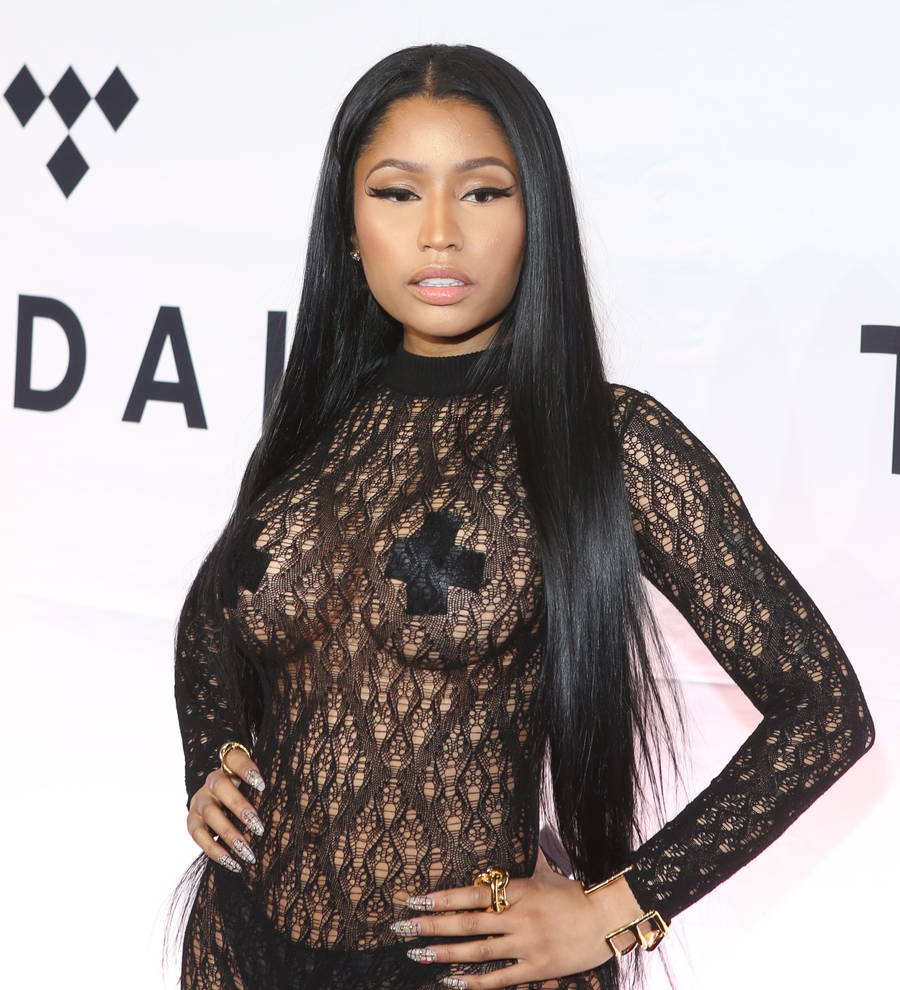 Nicki Minaj takes over Jennifer Lopez's canceled New Year's Eve bash
Rapper Nicki Minaj has stepped in to replace Jennifer Lopez at a New Year's Eve party in Miami, Florida.
The Waiting For Tonight hitmaker had been booked to host the 31 December (16) event at E11EVEN Miami, but she pulled out of the bash on Tuesday (20Dec16), citing "personal and family time", leaving club bosses scrambling to find a replacement.

Now Nicki has signed on to take over the gig, according to TMZ.com. It's not clear how much the hip-hop star will pocket for the late booking, but sources tell the outlet Lopez forfeited a $1 million payday when she canceled.

Tickets for the big party had reportedly been going for as much as $500 each.

Nicki will now be ringing in 2017 in the same city as her rapper boyfriend Meek Mill, who will bank $220,000 for a performance at Dream Nightclub in South Beach.

The news emerges amid recent rumors suggesting the couple has split. The stars, who have been dating since early 2015, have yet to address the speculation.

They have never been shy about their romance, and in October (16), Meek waxed lyrical about his girlfriend in an episode of the Noisey Raps documentary series, admitting he can't believe he lucked out in landing the Anaconda beauty.

"I wake up in my bed and I just look at Nicki like, 'Man, this s**t has gotta be a dream because we used to dream all this s**t and it's just going on right now," he said. "I always seen it like this. I always seen it like me having one of the top hustling, prettiest girls in the game. That's how my account was set up (sic)."