Articles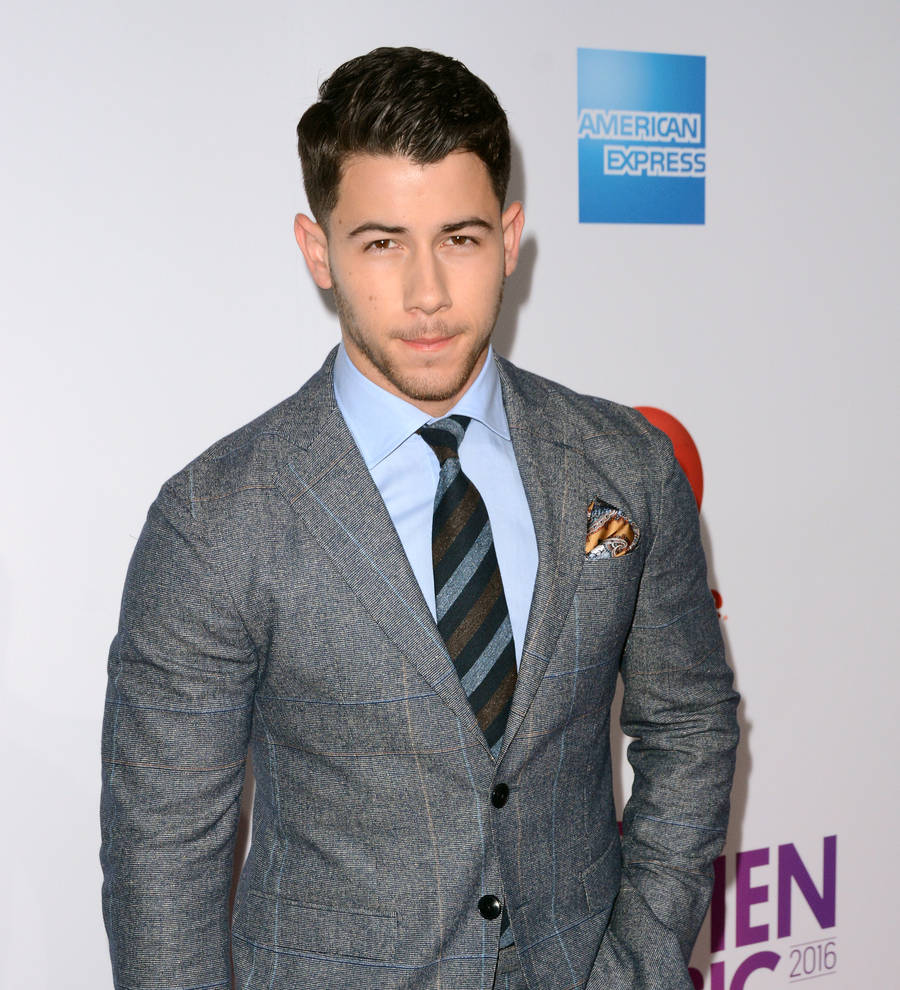 Nick Jonas writes first original movie song for Ferdinand film
Singer/actor Nick Jonas is lending his voice to animated film Ferdinand by writing his first original movie song for the project.
The Jealous hitmaker wrote Home for the film, which is based on Munro Leaf and Robert Lawson's The Story of Ferdinand.
"I've always wanted to write an original song for a film, and when they showed me the materials of the movie, Ferdinand, a story I was familiar with, I was thrilled," he tells People magazine. "Getting to work with Carlos Saldanha, such an amazing director, was really a great thing."
"I was so thrilled to be able to do this song with good friends of mine, Justin Tranter and Nick Monson," he adds. "We wrote this song about feeling accepted and feeling loved and wherever that place is for you, and for me it's home, it's my family, people I have closest to me; and the experiences we've shared."
John Cena will voice the titular character, while former football player Peyton Manning will play Ferdinand's friend Guapo.
"This experience has been a lot of fun," Manning says. "I was flattered to be asked by the good folks at Fox and by the creators of this film. It's something that I kind of wanted to be a part of, just to be able to watch this film with my kids and to see them laugh knowing maybe that's their dad up there, onscreen. That's kind of a cool thing at this moment because of their age and because animated films are so popular with my kids and certainly a lot of kids their age."
The movie, which also features Emmy winner Kate McKinnon, Gina Rodriguez, Bobby Cannavale, David Tennant, Anthony Anderson, and Boris Kodjoe, will hit theaters in December (17).