Articles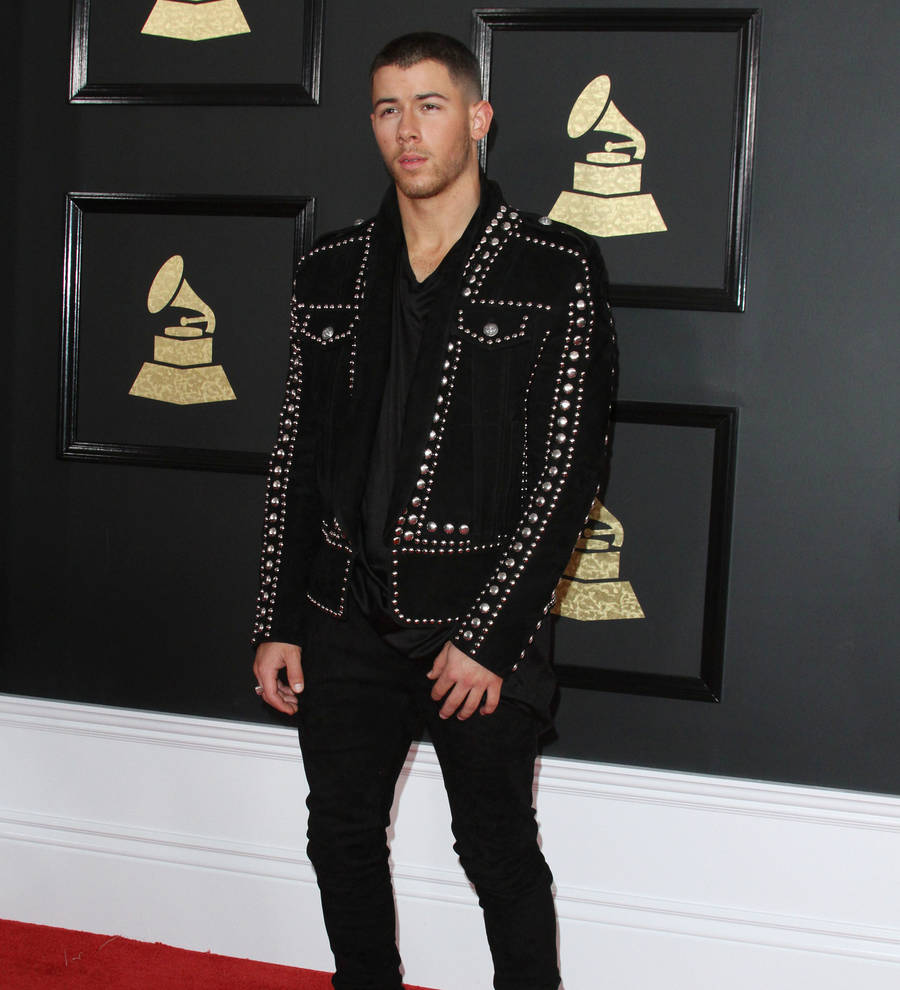 Nick Jonas vows to use social media to fight world problems
Nick Jonas has vowed to use social media as a platform to fight against all the injustice in the world.
The 25-year-old singer posted a series of messages on Twitter on Wednesday (08Nov17), informing followers that from now on he will be using his account as a means to support others and raise awareness for various issues.
Stating that he's no longer "afraid" to overshare, Nick then chose to address mass shootings following the recent tragedy in Texas, which saw a gunman kill 26 churchgoers.
"THIS HAS TO STOP. Too many innocent lives lost. My heart breaks every time I look at the news, and see that people that showed up to pray... or go to a concert or were just... walking down the street were killed. #letlovewin," he wrote.
"Next. Hate and or biased based on someone's race or background or religious beliefs or sexual orientation or identification... THIS MUST END. We are all one. #letlovewin".
The Levels hitmaker continued to warn that there is a "real problem" at the moment, and asked others to help be a part of the solution. He then shared his hope that more people will in future will use social media to share their voices and "make the world a better place".
"To every single person effected by any and every act of violence or hate or natural disaster. Please know that I am with you. Beyond my thoughts and prayers I am making a commitment that my social media platforms will be used as a tool to find governmental and social resolutions," he added.
Rounding off his inspiring tweets, the Kingdom star noted he loves all his fans and followers and deemed them "amazing", urging them to be a part of a movement towards making the world beautiful.
"It's time to make this world a better place. I know we can do it. I love you all. #letlovewin," he said.