Articles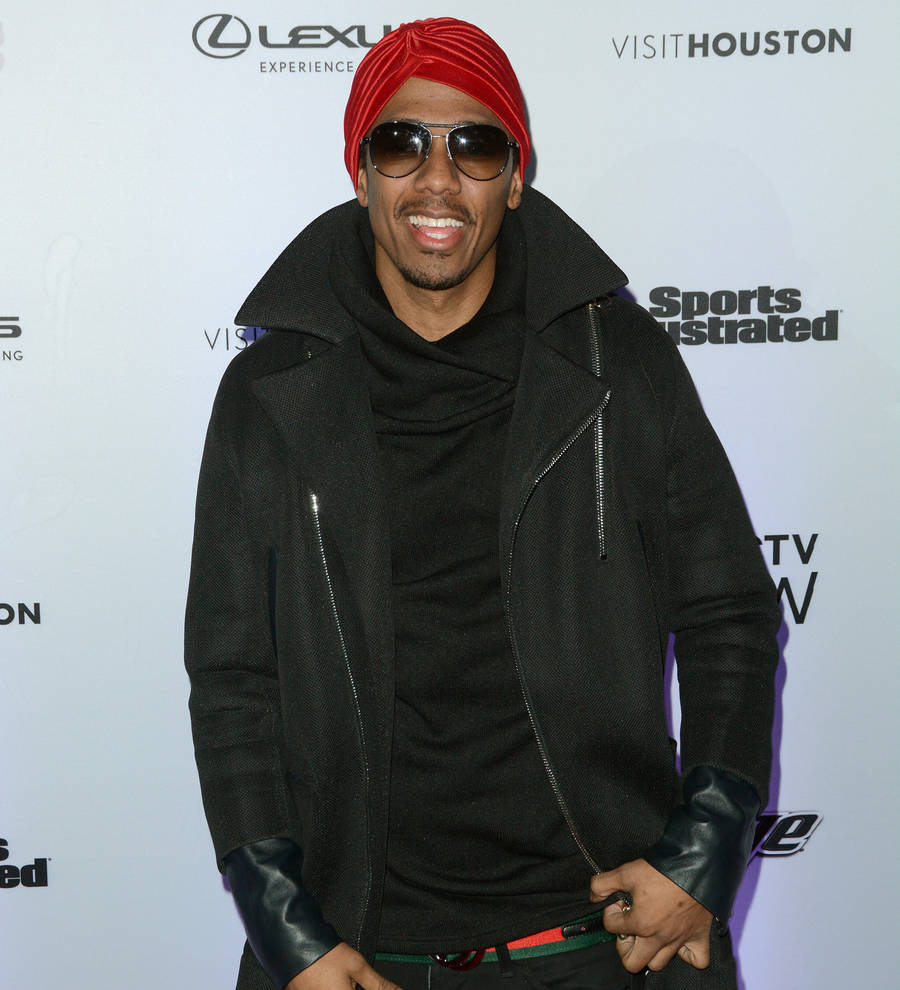 Nick Cannon sued for $1.7 million over talent search app
Nick Cannon has been hit with a $1.7 million lawsuit for allegedly stealing the idea for his N'credible mobile app .
Enrico Taylor has filed legal documents claiming he met Nick in 2015 to discuss his digital talent search company I Discover Stars. He alleged the comedian stopped communicating with him and months later, Nick launched N'credible, which helped him discover amateur talent for him to manage.
Taylor claims Nick stole his idea and his venture failed so now Taylor is having difficulty scoring funding for his enterprise, which he reportedly used to help to help music mogul Bryan 'Birdman' Williams find talent for Cash Money Records in 2014.
In a video to TMZ.com, Taylor described their alleged meeting and how keen Nick was on the project and getting the funding in place, but soon afterward, "He blocked all communication from me. Five months later, he goes on Instagram with something similar to what I had Birdman do... instead of Cash Money Records this time, it was to get on his TV show Wild 'n Out."
Wild 'n Out is a sketch and improvisational comedy series created by Nick which has been running on and off since 2005.
"He literally ripped my idea so it looks like I'm ripping his," Taylor alleged. "I never thought he would steal from me, so that hurt... I can't sit back and allow this to happen so that's why I'm suing him. I couldn't get contact with him any other way. Now you have no choice, see me in court."
Taylor is suing for damages of $1.75 million , according to the site.
In January 2016, Nick posted an Instagram video promoting the project in which he said, "I'm getting a crazy response to casting Wild 'n Out right now, we doing it real big so I need y'all to download that N'credible app, post a video, if you're a comedian, a model or whatever it is..."