Articles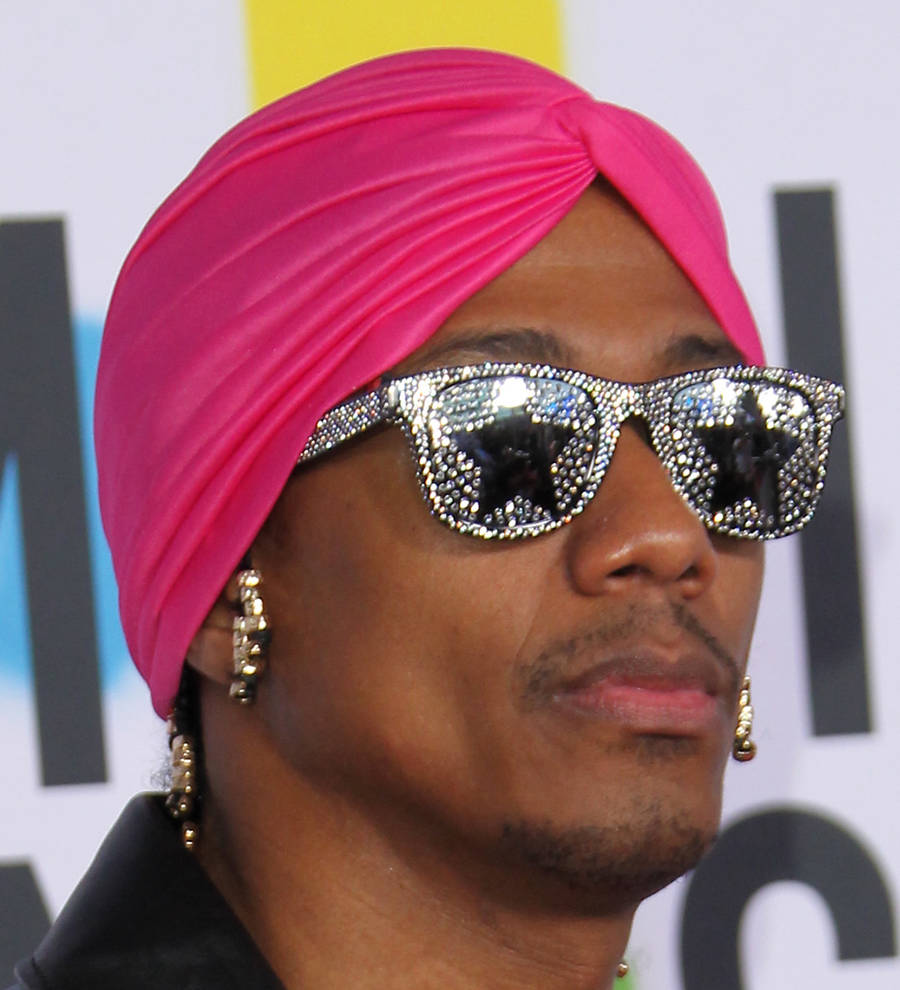 Nick Cannon: 'I want TV rap battle with old rival Eminem'
Nick Cannon wants to end his feud with Eminem once and for all by inviting the rapper onto his TV comedy show.
The two stars fell out a decade ago when Nick took offense to Eminem's comments about his marriage to Mariah Carey on the track Bagpipes From Baghdad and responded with his own diss, I'm A Slick Rick.
At the end of last year (16), Cannon told HipHopDX, "The way the Eminem thing started was that I never had an issue with him. If anything, I've been one of his biggest fans, but when another man crosses a line of disrespect, then you got to deal with it. I can't just sit there and allow someone to disrespect my family and think there aren't going to be any repercussions.
"However you want to deal with it, we can deal with it... If you want to deal with it in a physical (manner) or whatever... but it has to be dealt with."
But now it appears Nick, who is no longer with Mariah, just wants Eminem to make an appearance on his hit show Wild 'n Out, which brings comedians and hip-hop stars together for rap battles and improvised jokes.
"We had our so-called beef back in the day but I'm over all of that; I don't even know what it was all about," he tells Access Hollywood Live. "He's one of the greatest rappers ever and we know he has that battle rap movie, 8 Mile, and it's, like, 'Yo, he needs to be on the show'."
Wyclef Jean and members of the Wu-Tang Clan have signed up to be part of the upcoming season of Cannon's fun show, which this year is based in Brooklyn, New York.
"We're taking it back to the streets," the rapper and actor adds.