Articles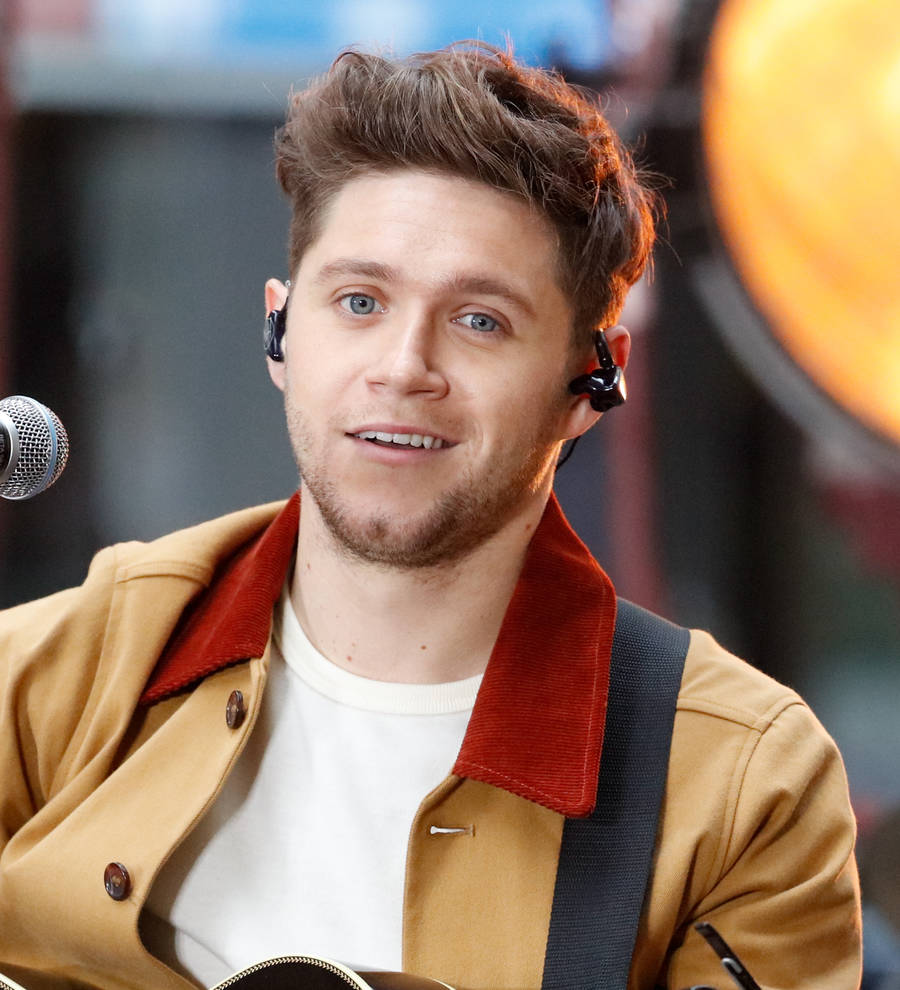 Niall Horan's 'mind is blown' after debut album Flicker tops Billboard charts
One Direction star Niall Horan told fans his "mind is blown" after his debut solo album Flicker premiered at number one on the Billboard 200 chart.
Niall took to Instagram on Sunday night (29Oct17) to share his sincere thanks following the news that Flicker has sold 152,000 copies stateside since its release last Friday.
"Wow! Thank you so much. My mind is completely blown. An album that I wrote has gone to (number) one in the United States and I cannot thank you guys enough for supporting it," he wrote.
"It's been a crazy couple of years for me between writing, recording and promoting this record. Today it really feels like all the hard work has paid off."
After thanking his label, management and band for their support, Niall added to his devoted followers: "You are incredible! The love I get on a daily basis is amazing. Thank you and thank you again. Love, Niall."
One Direction has now achieved what only The Beatles have, with three members of the group having solo success at number one - Niall, Harry Styles with his self-titled release earlier this year and Zayn Malik's Mind of Mine, released in 2016 after he quit the group in March, 2015, before they went on their musical hiatus.
Similarly, The Beatles members John Lennon, Paul McCartney and George Harrison had chart-topping success outside of the group. The only member of The Beatles who hasn't had a number one album is Ringo Starr, who got the closest with his record Ringo in 1973, which got to number two on the charts.
Meanwhile, One Direction stars Liam Payne and Louis Tomlinson have yet to release their own albums, but both have enjoyed musical success with solo singles, with Liam performing his latest offering Bedroom Floor on U.K. TV show The X Factor this weekend.