Articles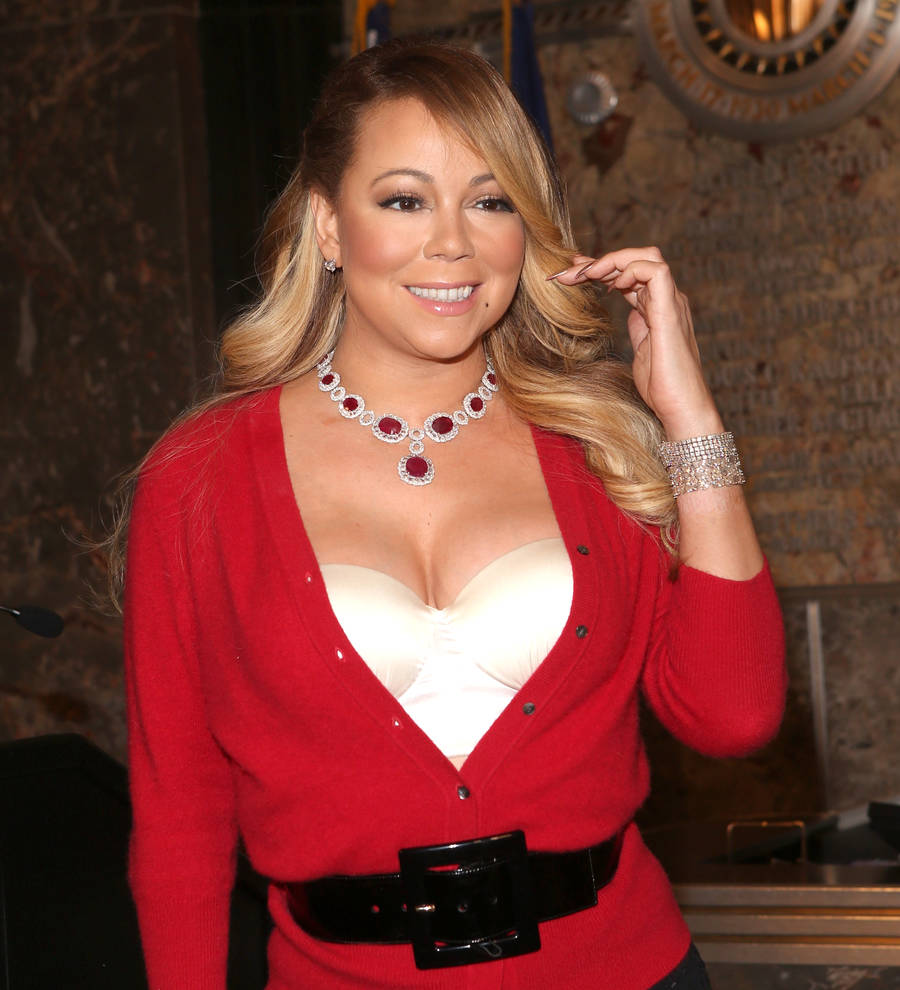 New Year's Rockin' Eve producers blast Mariah Carey sabotage claims
A representative for Dick Clark Productions has blasted claims they sabotaged Mariah Carey's live performance on their annual New Year's Rockin' Eve show.
The Hero singer endured an embarrassing performance on the live TV show on Saturday night (31Dec16) when her earpieces failed and she couldn't hear her backing track over the sound of the crowd in New York's Times Square.

She lost her way as she lip-synced to her hits Emotion and We Belong Together before giving up and relying on fans' help as she danced along to her songs. She eventually said "It just don't get any better" and walked off stage.

TMZ reported Mariah's team called it sabotage, with Nicole Perna, a representative for the singer telling Billboard that "production set her up to fail" and her manager Stella Bulochnikov adding producers "just want eyeballs at any expense" and were not "artist friendly".

A rep for Dick Clark Productions (DCP), the company behind the annual show, hit back in a statement on Sunday (01Jan17). It reads, "As the premier producer of live television events for nearly 50 years, we pride ourselves on our reputation and long-standing relationships with artists. To suggest that DCP... would ever intentionally compromise the success of any artist is defamatory, outrageous and frankly absurd."

They claim an initial investigation into the technical errors found DCP had no involvement in the problems and concluded, "We want to be clear that we have the utmost respect for Ms. Carey as an artist and acknowledge her tremendous accomplishments in the industry."

A source also told TMZ Mariah chose not to do a sound check and a body double was used for rehearsal, with eight monitors onstage to help amplify sound so she should have been able to still hear the backing track.

Mariah seemed to brush off the humiliating set on social media by writing, "(Stuff) happens Have a happy and healthy new year everybody! Here's to making more headlines in 2017."