Articles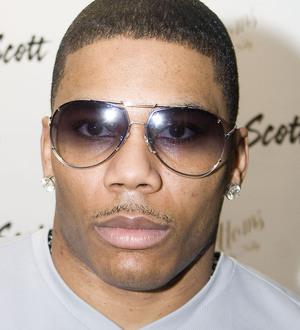 Nelly helping to build recording school in Missouri
Rapper Nelly is helping build a state-of-the-art recording studio in his home state of Missouri to help budding sound engineers.
The Ride Wit Me hitmaker, who grew up in the city and owns a property in the area, headlined a benefit gig at St. Louis' Vatterott College last weekend (20Aug11), and has decided to help out school officials again.
Along with the college, he will open an advanced recording studio in the building which used to house his Skybox restaurant. The studio will be for students wanting to learn professional recording and production skills.
Nelly says, "We're not just building the most advanced recording studio St. Louis has ever seen, but we're helping students learn recording and production the old fashioned way, hands on."
The recording school will open in October (11).