Articles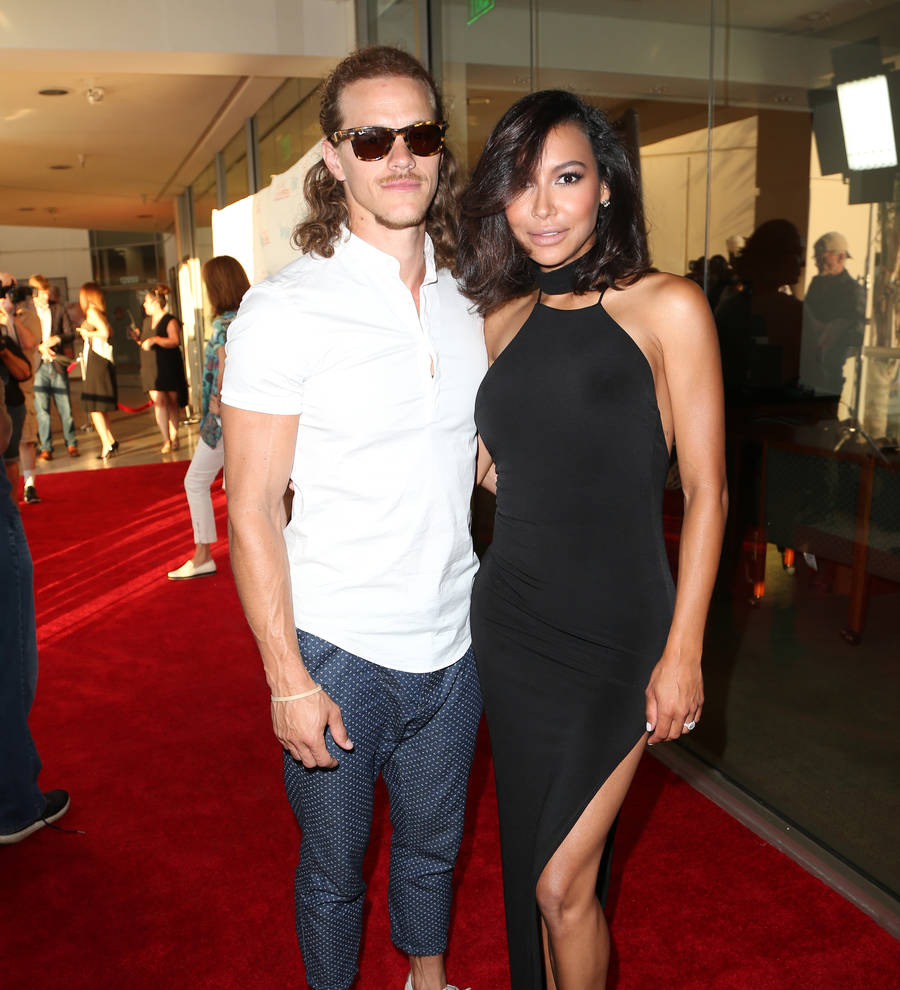 Naya Rivera: 'I'm happy my family is together'
Actress Naya Rivera is grateful to have her family back together after calling off her divorce from Ryan Dorsey.
The couple split in November (16) after two years as husband and wife, and in her court papers, Naya asked for primary physical custody of their now two-year-old son, Josey. However, the former Glee star had second thoughts about making their break-up official and asked to have the divorce proceedings dismissed earlier this month (Oct17).
The couple has not opened up about the reason behind its reconciliation, but Naya is thrilled with the development.
"It is what it is, but I'm glad that my family is together," she tells People magazine. "(It was) a personal decision."
While Naya prefers to stay mom about her marriage, she is gushing about the couple's son, revealing he is already following in her performing footsteps.
"He is so cute," she adds. "I've been showing everyone this one video of him in particular. He is a singer - he got it from me. He's full-on singing into this microphone, and it is the sweetest thing ever.
"He really is musically inclined," she continues. "And he's not shy."
The actors, who previously dated at the start of their careers, wed in a secret ceremony in Mexico in July, 2014, just three months after Naya called off her engagement to rapper Big Sean.
In her 2016 memoir, Sorry, Not Sorry: Dreams, Mistakes and Growing Up, Naya revealed she had fallen pregnant with Ryan's child in late 2010, but only found out she was expecting after they had already split.
She kept the news to herself and opted to have an abortion, but when she finally opened up to 34-year-old Ryan about her tough decision, he was nothing but supportive.
"He said, 'Uh you know, in the short time that we dated, I wish that I could have done something to make you feel like you could have trusted me with that information, because I would have loved to have been there with you', and I was like, 'God, that's amazing, thank you so much'," she told U.S. talk show The Real.
"I think it was the kindest and best thing that any man could have ever said in that situation," she continued. "It just made me love him that much more, so I thank him for that."