Articles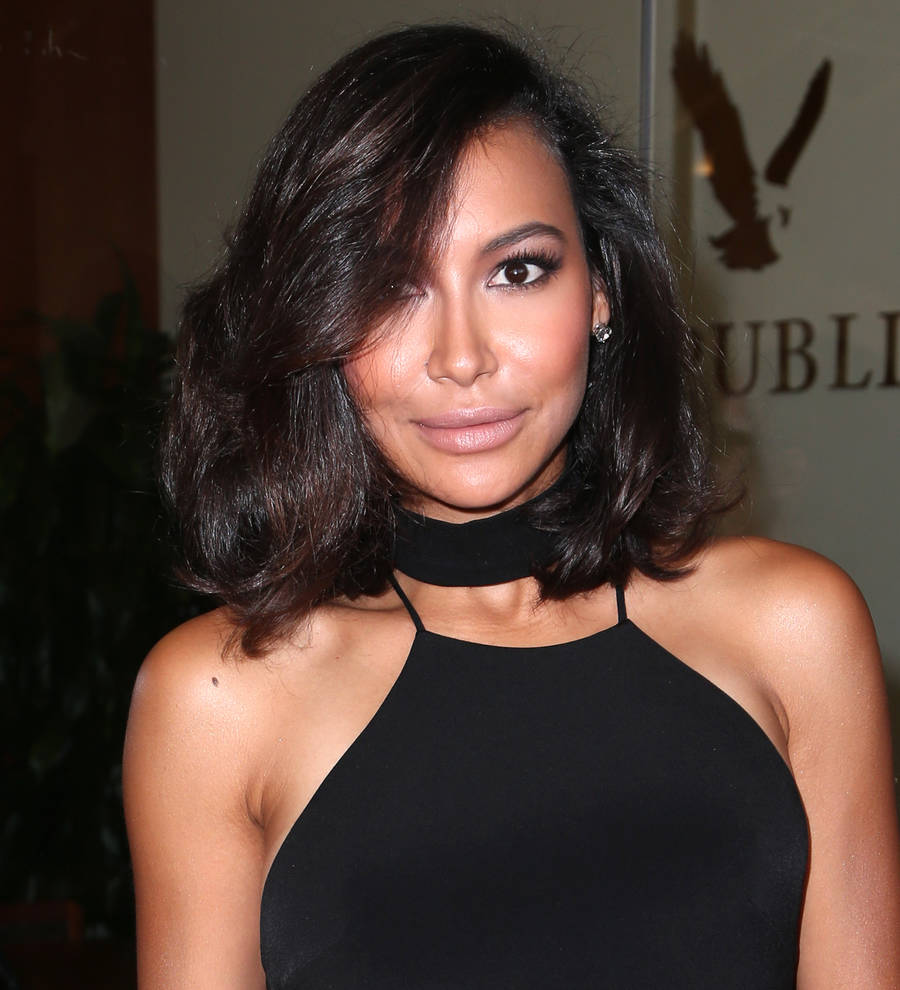 Naya Rivera and David Spade spark romance rumors
Naya Rivera has been snapped cuddling up to comedian David Spade in a swimming pool in Hawaii.
The former Glee actress appears to have struck up an unexpected romance with the 52-year-old comedian, according to pictures published by ETOnline on Friday (31Mar17).
In the snaps, the 30-year-old can be seen wrapping her arms around David, giving him a cuddle and resting against him in the pool at the Halekulani Hotel in Waikiki.
According to the site, they were joined by Adam Sandler, Rob Schneider and their families at the pool as the funnymen were due to perform at the Maui Arts and Cultural Center as part of their joint Here Comes the Funny Tour on Friday.
An eyewitness said, "The pair went for a short swim, hugged and had lots of body contact in the pool. They kept to one side of the pool where there was the most covering from prying eyes... Outside of the pool, they sat on lounge chairs and talked animatedly. They spent about an hour poolside together."
They added that the duo seemed "very happy" and "pretty comfortable" together and were also spotted eating at Duke's restaurant.
Another source said the relationship was very casual, explaining, "Naya was in Hawaii with a friend and met up with David... They have known each other for a little bit through friends."
Naya filed from divorce from husband Ryan Dorsey in November (16) after two years of marriage. They are parents to son Josey, who was born in September, 2015.
Spade has an eight-year-old daughter named Harper with Playboy model Jillian Grace.
Neither Naya, David or their representatives have commented on the romance rumors, which emerged close to April Fool's Day (01Apr17).
Naya has since responded to claims, choosing to poke fun at the news via Instagram Stories.
"Holy s**t guys. The Easter bunny and the f**king tooth fairy are for sure dating. I just saw them," she stated to the camera, though didn't deny the dating story was true.